Business move with the professionals at HMP
Shortest downtime and high service level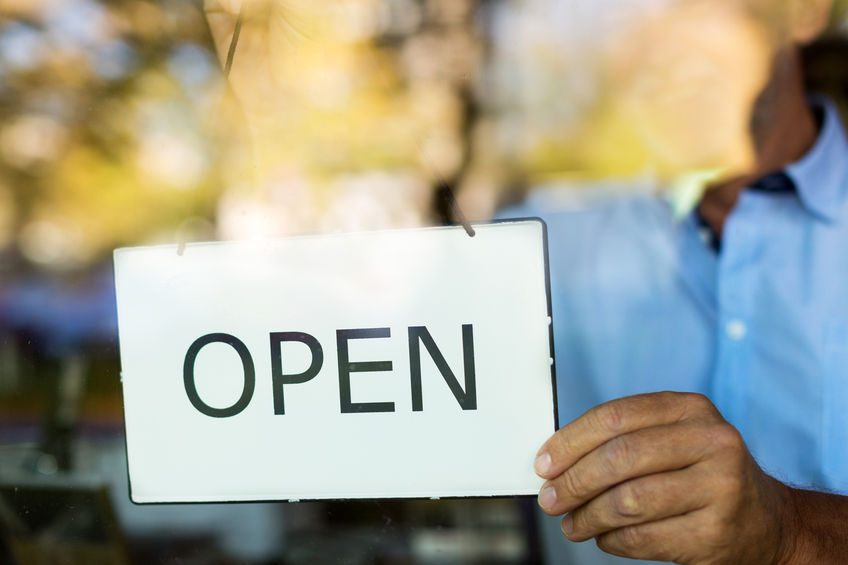 Business relocation tasks
Business relocations naturally place pressure on owners and employees, as business operations need to be resumed quickly at the new location.

HMP GmbH has many years of experience in business relocations of all kinds and offers numerous additional services for a quick and easy business relocation.
Assembly and service
Upon request, we also take care of the dismantling and construction of your inventory and the complete electrical system in a new location.

For questions about a business relocation, we are happy to help!
Benefits of moving a business with HMP

Experience in managing removals
We work across trades
Transparent and fair prices
Talk to us when a business relocation is pending.