ADR and dangerous goods transpor
Safety First - Competence in the Transport of Dangerous Goods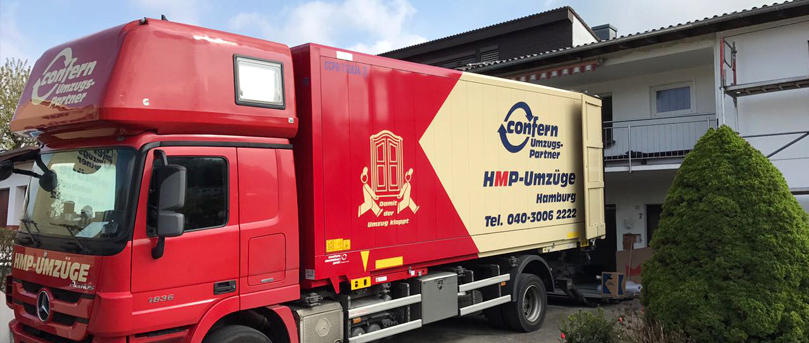 Requirements for dangerous goods transport
ADR and dangerous goods transport requires many additional qualifications of the driver and special vehicles that transport the dangerous goods safely to the destination.
Vehicles and staff skill
The HMP GmbH has both the necessary vehicles, as well as specially trained drivers who transport your dangerous goods easily from A to B.

Therefore, transporting dangerous goods is not a problem for us, but a challenge that we can face.
Arguments for the haulage company

Trained staff
Careful operation
Transparent and fair prices
Contact us if you are planning a dangerous goods transport and need a reliable partner.