Load safely when moving privately
Transport moving goods safely and protect moving helpers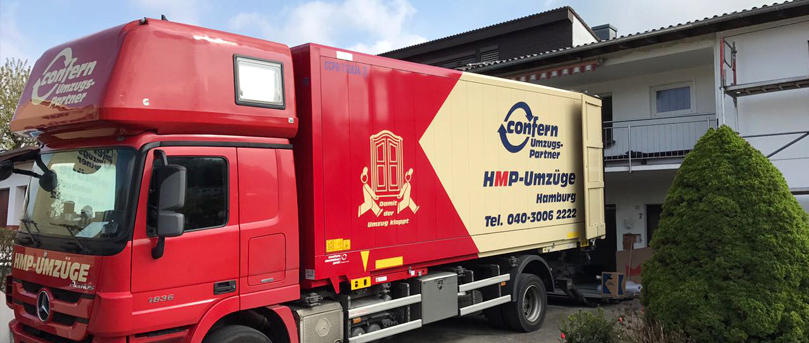 Protect your furniture and items
The right packaging and optimal security during transport guarantee that your moving goods will arrive safely and safely.
Safety also means occupational safety
In addition to good training and further education, modern materials and equipment are the basis of occupational safety. It starts with safety shoes and barriers and goes on to technical training for trucks and other aids to responsible work management.
Value retention through professional work

Professional relocation packages
Safe work clothes
Secure and load when moving privately