International move H
M

P-Umzüge
Moving abroad, let us advise you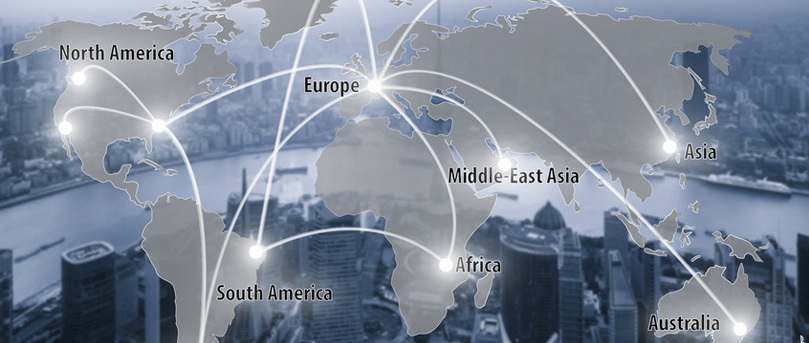 HMP: removals internationally
A foreign move presents most forwarding companies with very special challenges, as they may need to comply with import regulations, customs formalities and other important issues.

For many years, HMP GmbH has been realizing overseas removals of any size for private individuals and companies or their employees.

In doing so, we use our relocation checklist to determine the necessary requirements and use this information to create a perfectly matched offer for the international move.

Since an international move by air freight, sea freight or by truck can be done, it depends heavily on the existing time frame and the respective destination, if you choose the mode of transport.

We support you with our modern vehicle fleet and with a worldwide partner network.
Foreign removal services
In addition to the actual move, we can offer our customers numerous additional services.

These include assembly, electrical and carpentry work for all tasks at the start and destination.

Upon request, we will provide you with the complete packaging material and organize a keeper prohibition zone (HVZ) at the start and destination.

In addition, we have variable design storage options for the storage of furniture.

International removals are part of our daily business and you can trust us. No matter where it takes you, we move with you!

If you have questions about a move abroad, then contact us! We're here to help.

How much does a move abroad cost?

What are the costs of overseas removals?

The costs of moving to another country depend on the volume of removal goods (measured in cubic meters), the distance between the place of departure and the place of departure (or also the means of transport such as truck or ship's overseas container), the additional services chosen (eg packing service) and customs formalities (especially for a move to a country that is not in the EU, such as an overseas move to the US).

Of course, you also receive on request moving material. Let us advise you on the type (boxes, wrapping paper, bubble wrap etc.) and quantity.

As soon as we know the requirements for your move we will gladly make you an offer from the services and costs immediately.