Moving advice - benefit from our experience
Benefit from our know how!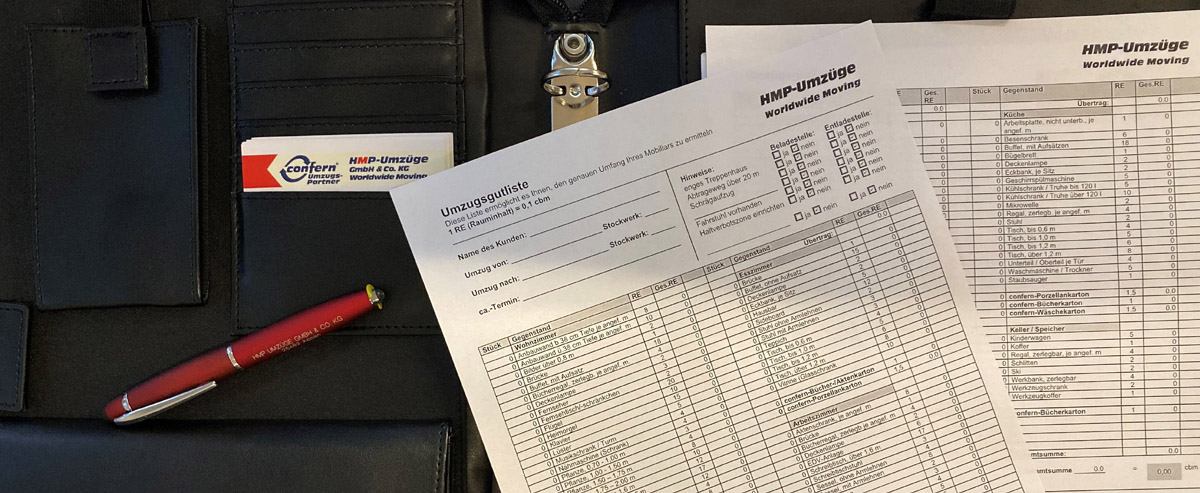 On-site consultation
If you would like a detailed consultation for your move, then we also advise you on site. Since every move has to be planned individually, we can respond specifically to your wishes and give you valuable tips for the day of the change of residence.
Even more service
Benefit from our many years of experience in transports of all kinds. We will work with you to find a solution, even when dealing with difficult transports, such as: a piano transport.
Services

In addition, together we can develop individual solutions for storage and mobile storage, if necessary. If you need one or more craftsmen, then we can also help you easily. Arrange an appointment on site and see for yourself! Your HMP removal consultation.
HMP removals - advice to the customer