Move Hamburg Schwerin
Professional, fast and cheap with HMP removals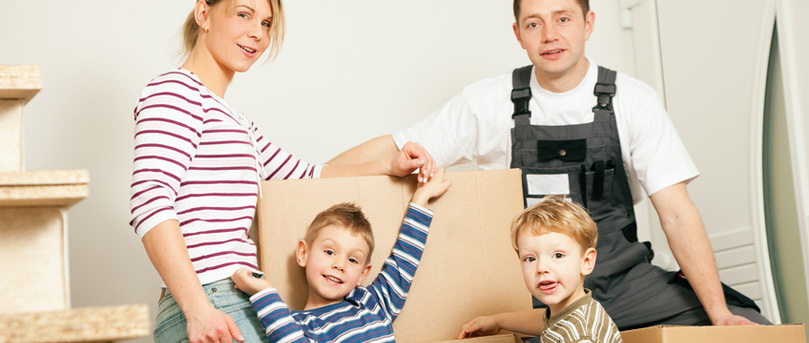 Trust our service
HMP-Umzüge as a moving company has specialized for many years in planning and executing all steps of a private move between Hamburg and Schwerin.

Here we implement your move professionally, quickly and cheaply with our employees.Our range of services extends from the actual planning in a free consultation to the final assembly of the furniture or electrical devices such as Kitchen appliances and lamps.

On request, we can also provide you with our team when it comes to electrical, installation or carpentry work.

Depending on your wishes, you can implement the kitchen assembly, the furniture structure and the optimization of your electrical installations in the new domicile in Schwerin and Hamburg.

The scope of the costs depends on the moving service requested.

Other services
We are well versed in Schwerin and Hamburg.
This includes all districts and districts of Hamburg such as Ottensen, Wandsbek, Altona and Klosternstern, Eppendorf or also Weststadt, Wickendorf, Neumühle, Görries, Wüstmark, Mueß, Gartenstadt and old town in Bremen.

In addition to optimal routes, we also know appropriate planning such as organize a no-stopping zone. Our service includes both the application and the signing.

Your specialist advisor and moving professional from your moving company HMP are always available for you.

Contact:
Just give us a call or write to us.

Use our forms (buttons on the right)

or Give us a call:

(040) 3006 2222

Moving and furniture transportation to Schwerin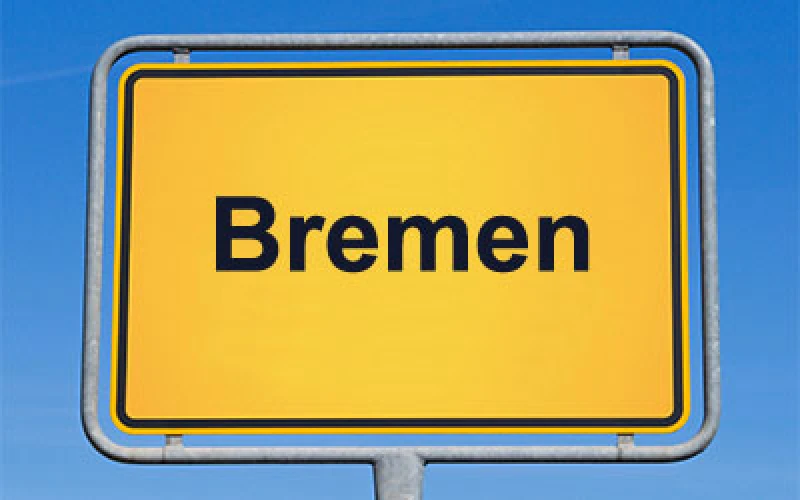 Packing service
Family Removals
Seniors move
Employee relocations
National removals
From collective move and furniture transportation to partial move to complete move, we take over your move Hamburg Schwerin.

Also take a look at our reviews and compare the scope and price of all services offered by the moving companies. Move professionally to Schwerin with the moving company HMP!

We use our trained staff, the most modern equipment and our knowledge for your relocation so that you feel at home in your new apartment or house as soon as possible.

HMP - for moving in Germany