Contact Person H
M

P Umzüge for private customers
Your HMP moving team
For a smooth move or transport, it is important to rely on competent partners. Below you will get an overview of our HMP relocation team.
Find here your personal contact person for corporate customers at the moving company HMP.


HMP-Umzüge GmbH & Co. KG
Your wishes and ideas are our priority.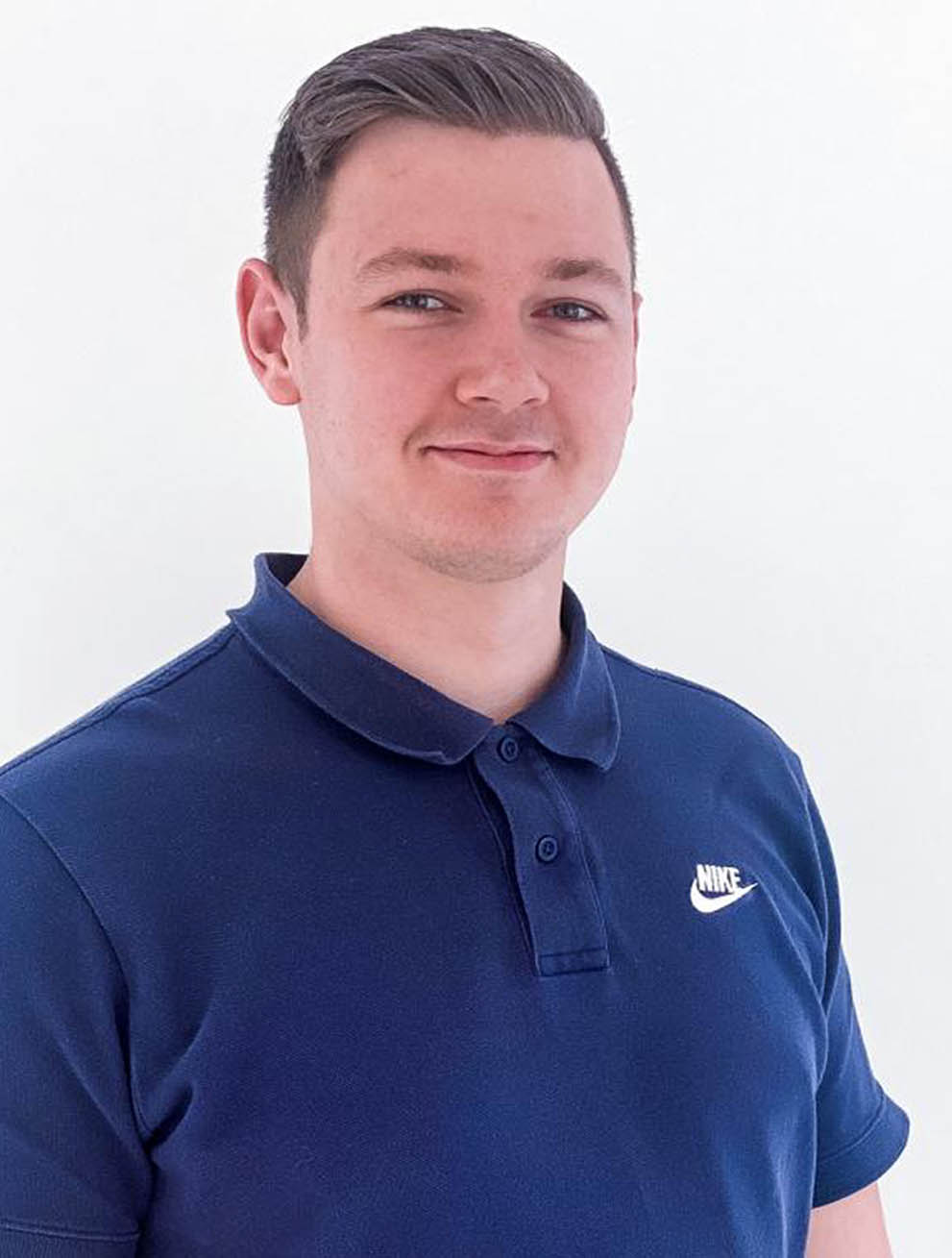 Klaus Bätge
Disposition, Insurance, Overseas, Warehouse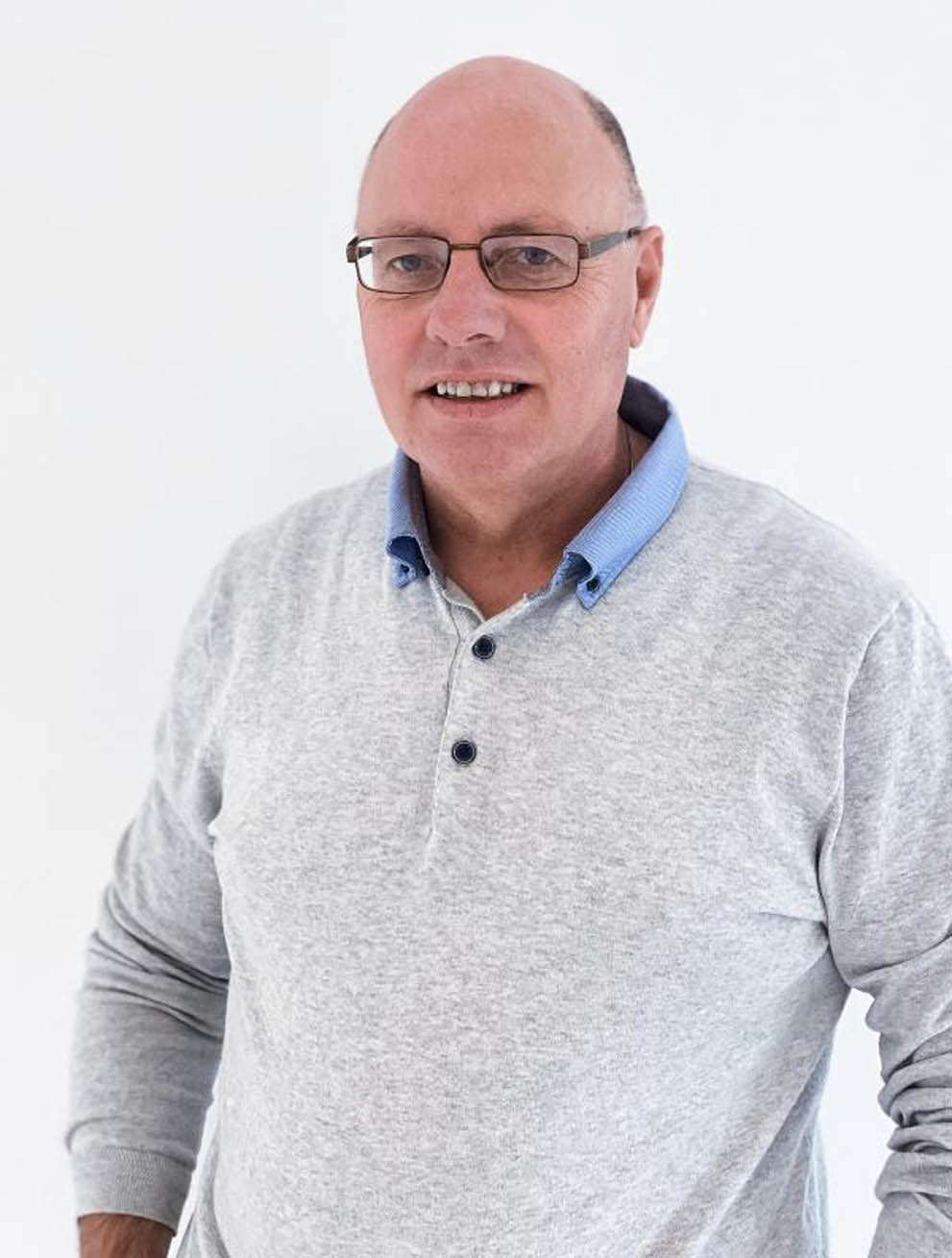 Luis Elfreich
Distribution national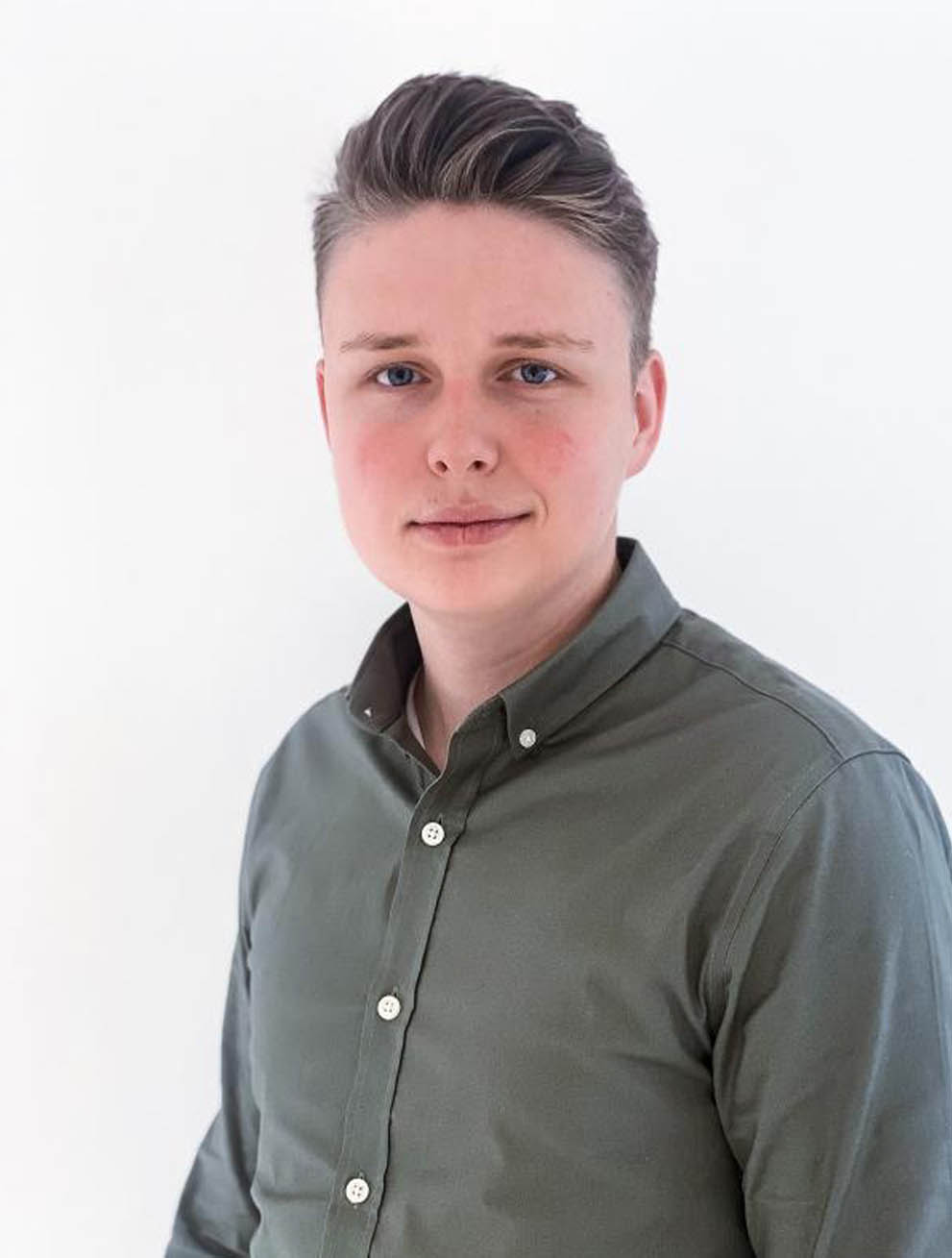 Vadim Schmidt


Distribution international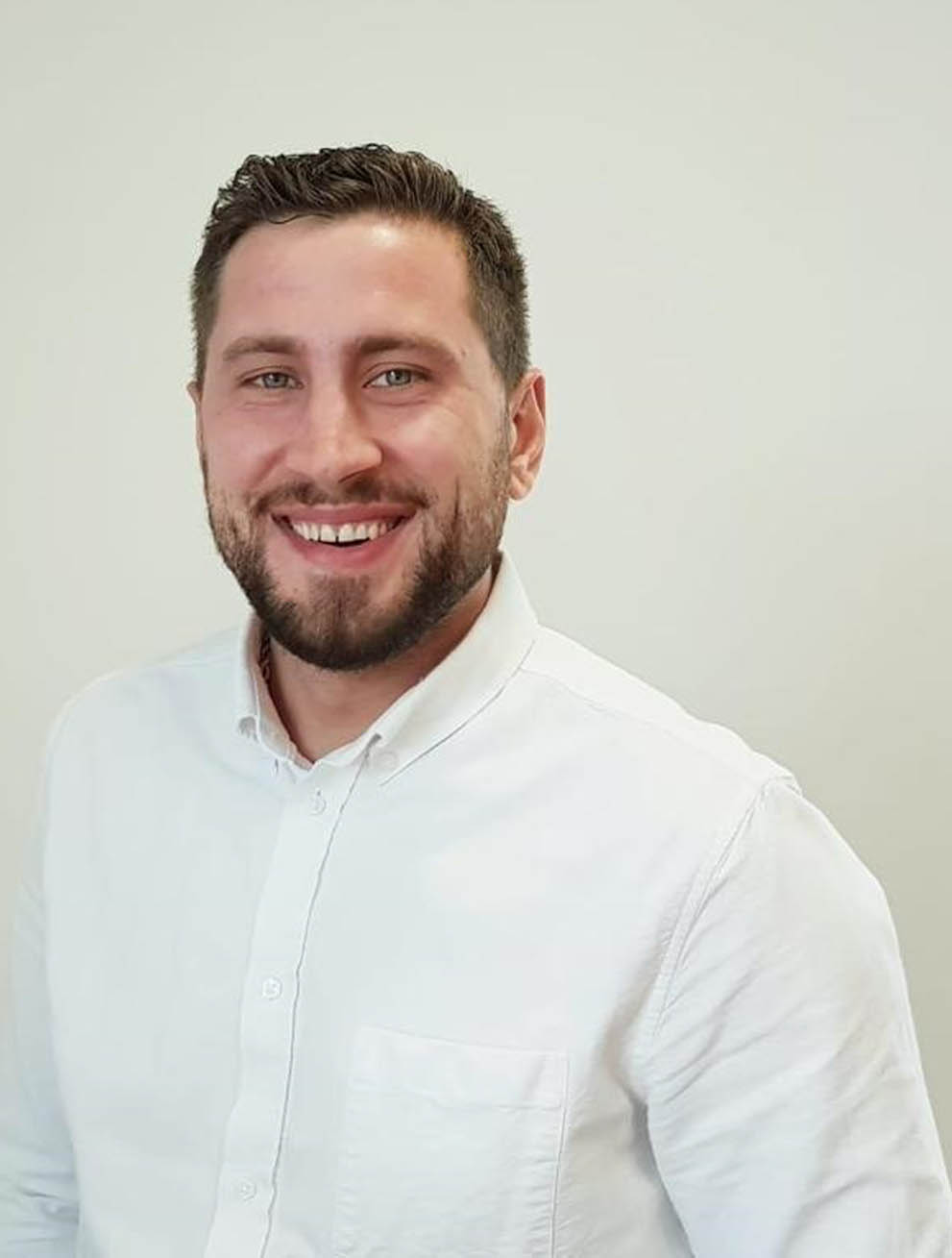 Hannes Martens
Auszubildender zum Kaufmann für Spedition & Logistikdienstleistung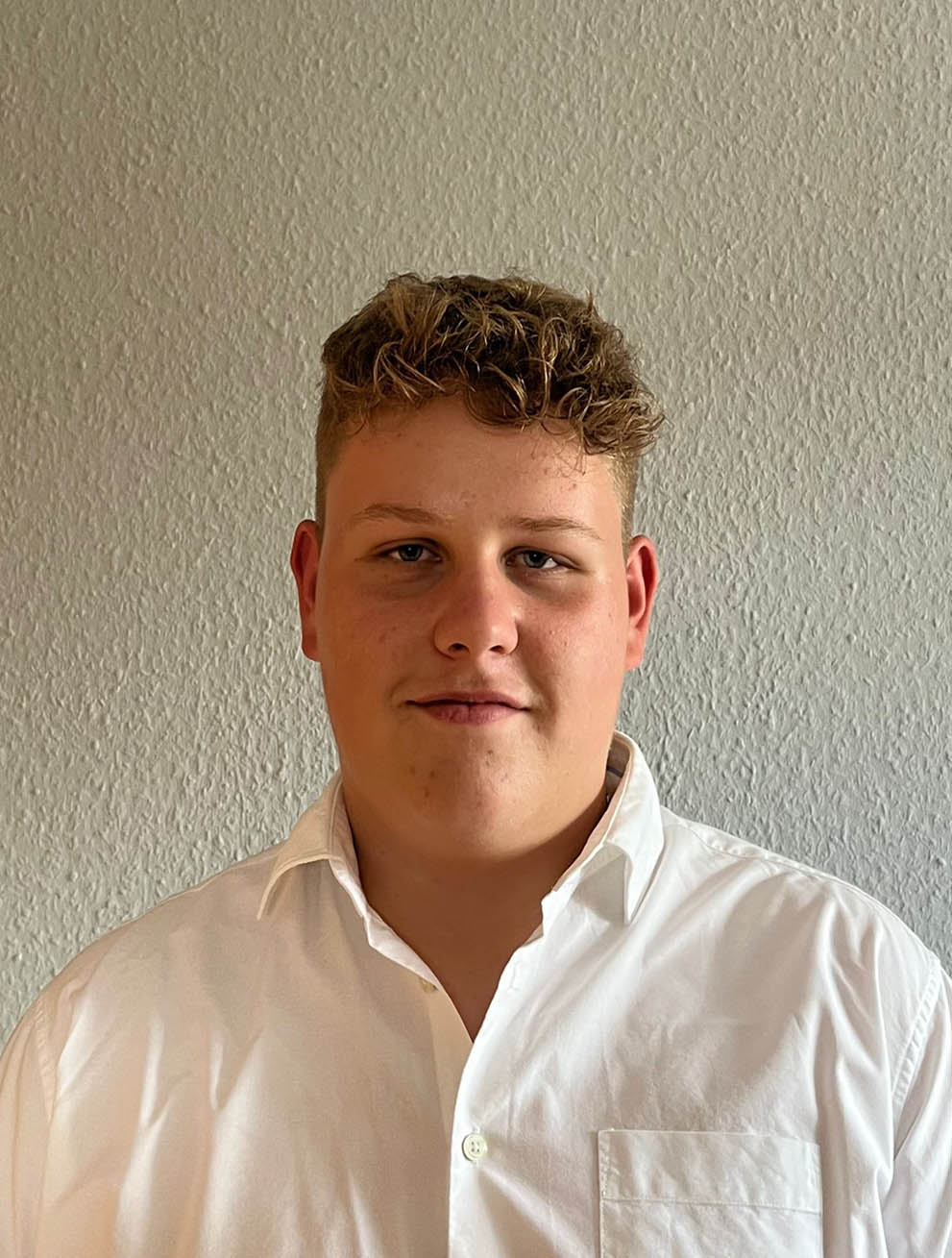 Tim Glindmeier
Warehouse foreman
Fon.: (04101) 856 56 - 0
Fax: (04101) 856 56 - 20
Mail: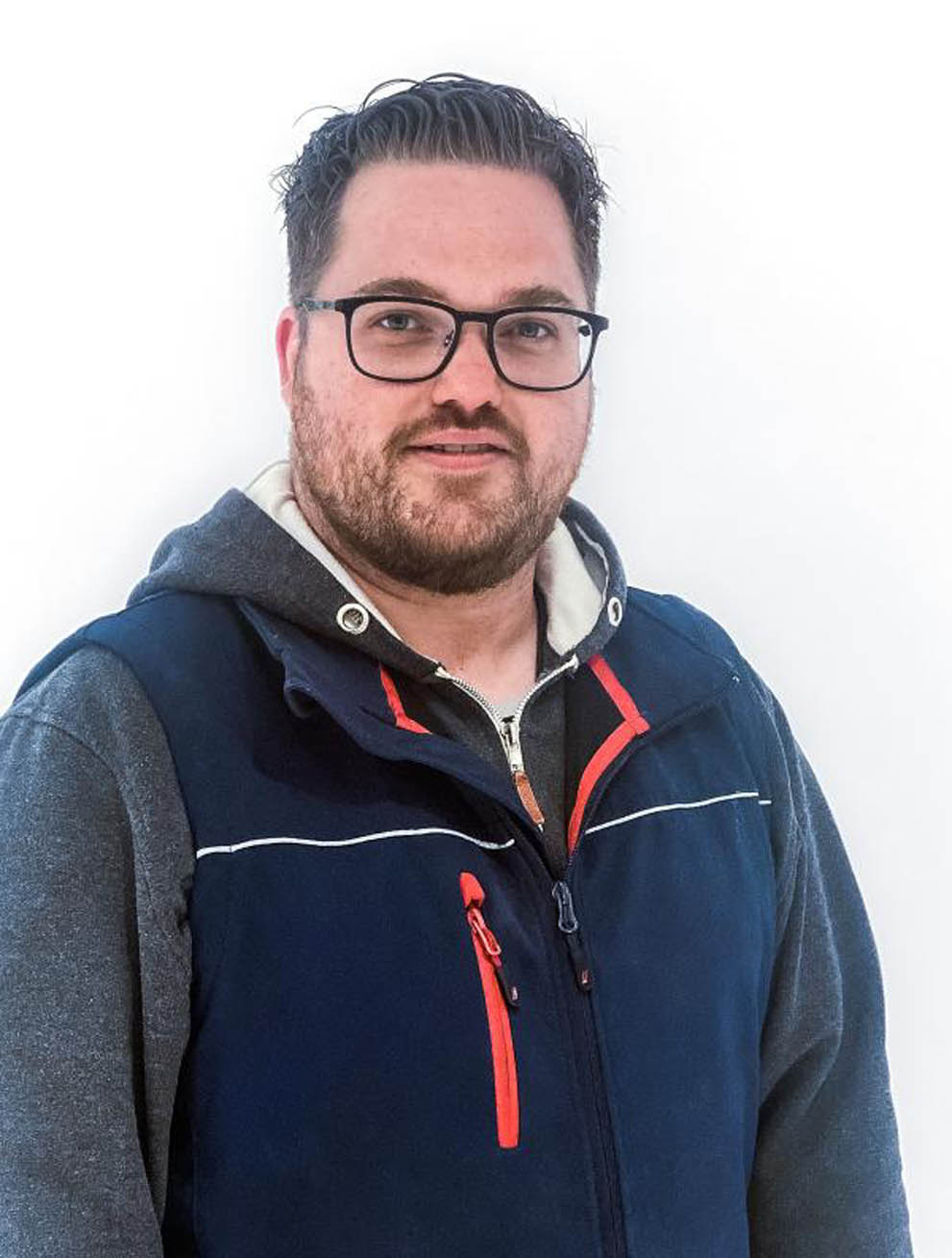 Bernt E. Floberg
Akquisition