Federal Armed relocation with H
M

P-Umzüge
Removals for soldiers of the Bundeswehr and their dependents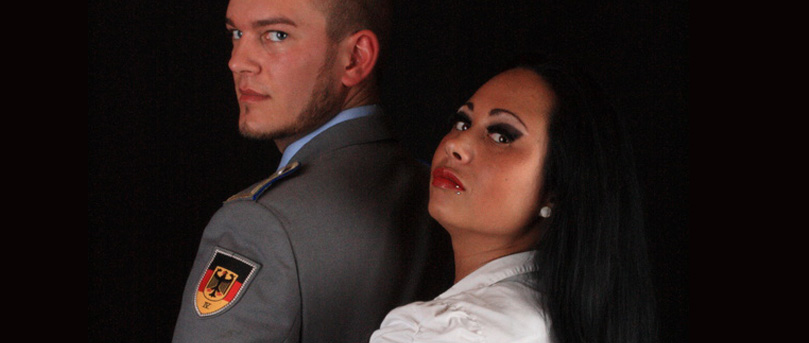 Soldiers move with HMP
Members of the Bundeswehr / federal armed forces often face special challenges because in many cases a change of location is necessary.

In a soldier move we have therefore specialized in all important points for a smooth move before, at or after the actual transfer date.

Due to our years of experience with numerous soldiers relocating, we know the regulatory requirements and the corresponding forms.

All soldier removals can be carried out both nationwide and abroad.

All soldier removals are carried out in a preliminary interview exactly to the wishes of the soldier or the soldier so that the one or the other can fully concentrate on the future service.

Upon request, we can provide additional services, ranging from the arrival to the re-registration of children in a corresponding school or kindergarten.

In addition, we can also store removals, if only a temporary relocation is to be made.


Service to the soldier removal
In doing so, we comply with all specifications stipulated by the Federal Ministry of Defense and support you down to the last detail.

The stipulations result from the BMVg's removal primer, which contains all important subsidies, deadlines, lump sums, expenses for transport and information about the so-called separation allowance.

In addition, there is also all the information about Bundeswehr relocations that relate to school subsidies, housing search and other important topics.

Basically, one differentiates in the Bundeswehr under a move before taking office, to the service or after the actual service.

This results in various conditions, which we discuss in detail in advance. Similar to our relocation checklist, you can also read important points in the relocation primer when registering and deregistering at the old and new location.

These include gas, water, electricity and the care of children in schools and children's garden.

All reimbursement claims of a soldier or a civilian employee are also listed there.

There are separate forms and checklists for a Bundeswehr move. Below you can download the moving goods list for a domestic move and for a foreign move with the Bundeswehr.
Moving service at the Bundeswehr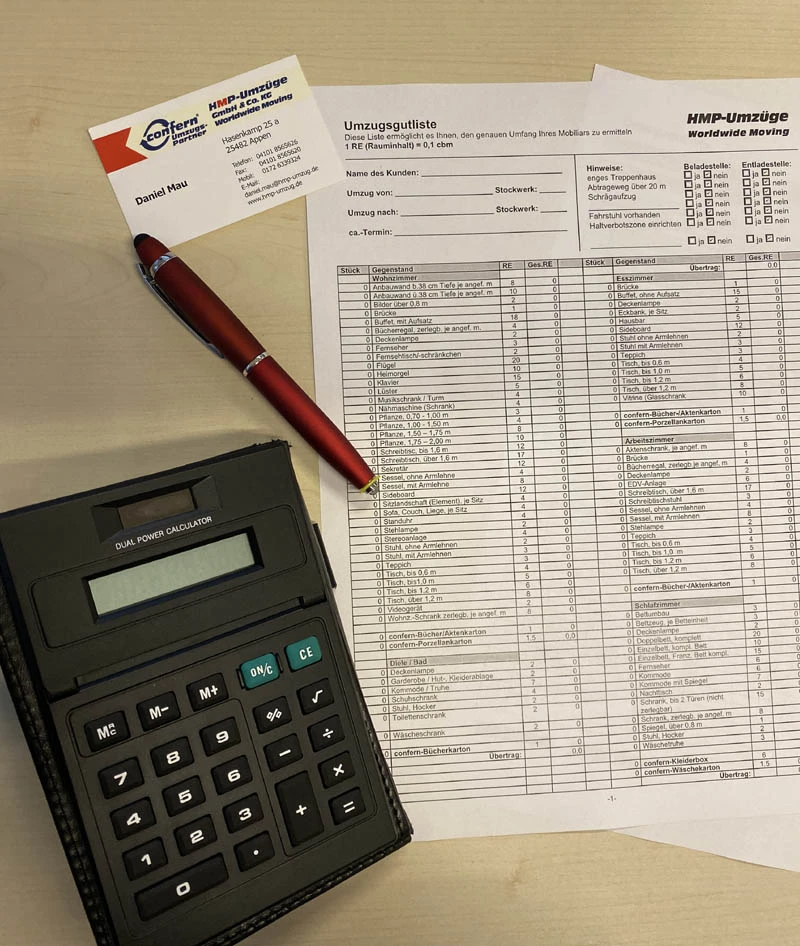 Information on the relocation of the Federal Armed Forces
Competent and experienced removal company
Removals at all locations
Foreign removals (USA, England, Italy)
Settlement according to relocation cost allowance (bukg)
Federal Armed Forces Relocation Assistance
Support with the application / form
Removal company for civil servants
Upon request, we can provide additional services, ranging from the arrival to the re-registration of children in a corresponding school or in the children's garden.

In addition, we can also store removals, if only a temporary relocation is to be made.

If desired, we also provide craft services, ranging from the installation of kitchens with all the necessary carpentry work, to all the necessary electrical installations on site.

Federal Armed Forces removals with perfect service - Removal company HMP