Transport service with loading and documents
Service with enthusiasm for your transport request

Why HMP?
From small transport, via express mail to large-scale removal, you are right at HMP. With passion and enthusiasm we carry out the organization and implementation with sorfalt and competence.

This begins with a transparent offer, the transport including loading and the corresponding documents.

Transport helper
In addition to transportation, provide further service in furniture construction.
Likewise, intermediate storage is possible with us and our partner of the Confer Group. In and around Hamburg, you can also book transport helpers at any time.
Advantages of the transport service of HMP Removal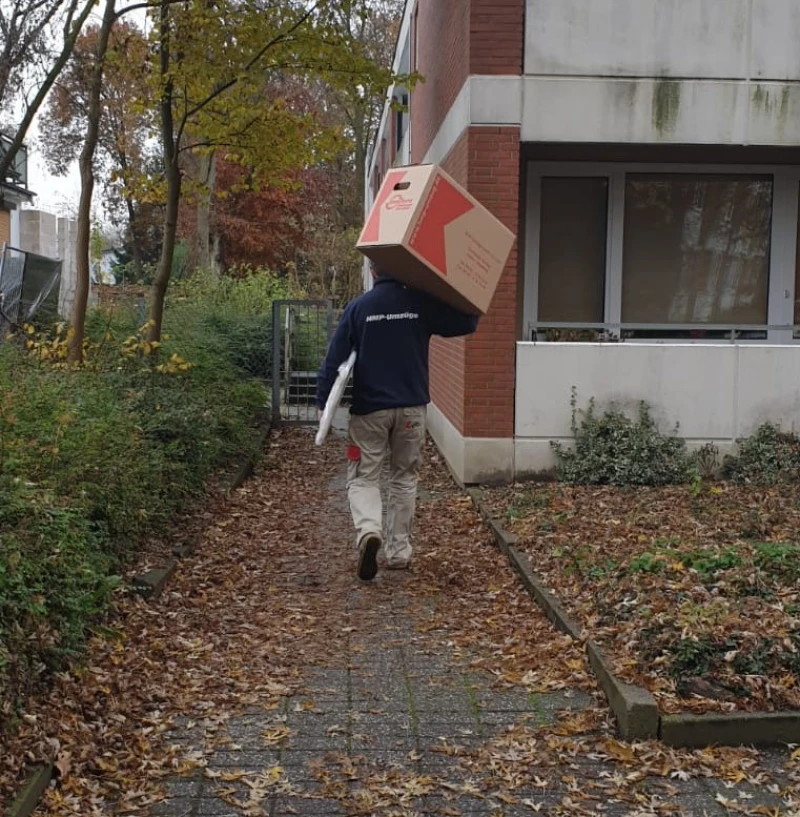 Transport Hamburg
Direct transport
Express delivery
Handling the formalities
fast, cheap and reliable
Use the HMP service for your transport, services including formalities such as Customs clearance.