Moving needs - everything for the move
Suitable moving material from the picture corner to the moving box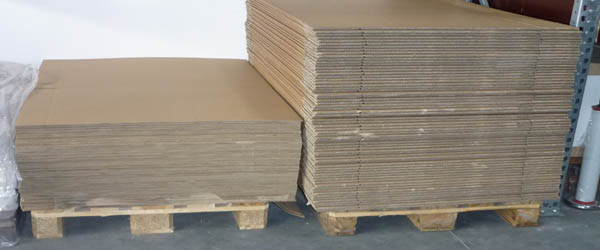 Moving material from the professional
All moving materials for your planned move can also be obtained directly from us.

Here we can offer from simple moving boxes to special boxes for pictures, clothes or other things.

Either you pick up the cardboard boxes ordered directly from us or we deliver the items conveniently to your home.

Simply order in our online shop or by phone at our shop hotline.

The HMP removals shop offers many useful products around the move. Gain insight into the variety of tools to make your upcoming move easier.
Our removal package
From our experience, we have put together some moving packages for you.

Of course, you can also put together your own.

Call us or look at our relocation shop.

If you are planning to move abroad or even overseas, then you can also order overseas boxes in our relocation shop, which will protect your removals during the crossing. Special cartons for fragile goods and various stickers for the separate marking of certain removals can also be found in our assortment.
Protect your removals with suitable packaging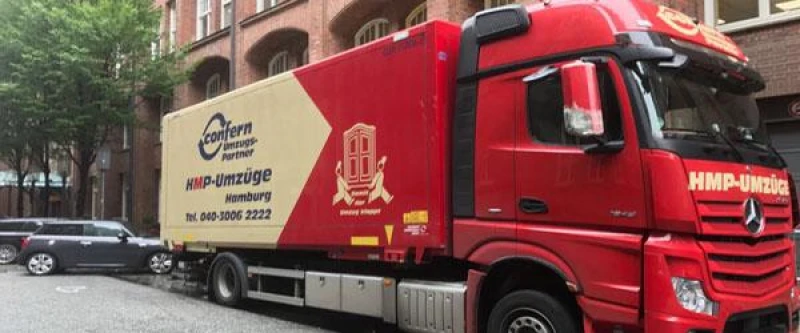 Moving supplies - our products
Packing boxes
Special boxes for pictures, clothes etc.
Transport belt / carrying strap
Moving blankets
Tissue paper and wrapping paper
Duct tape
Sticker and signing material
Overseas crates
Special boxes
Bubble wrap
Well packed is half worn. Make transport easier with professional packaging.

Talk to us on cardboard boxes, tissue paper, tape and the like. and we are happy to help!