Senior Moving Hamburg
Relocation service for the needs of the elderly, seniors and retirees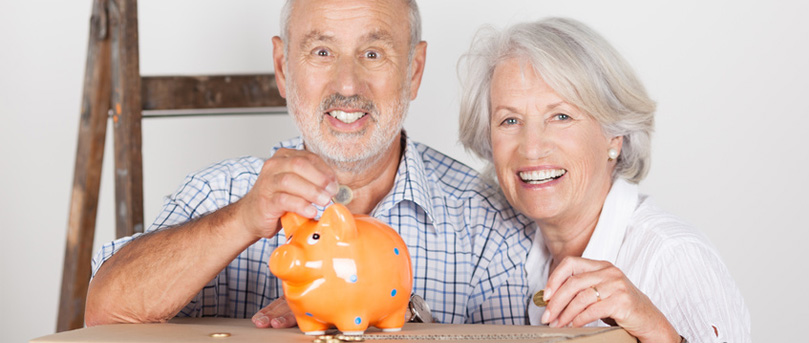 Benefit from the service
The relocation for seniors to a retirement home is usually a not insignificant burden. We support you and offer you a holistic service. This includes the planning, organization and execution of the entire move.

Packing, unpacking and setting up your furniture is of course part of our service. In addition, we store furniture that you can not set up in the short term. We also support you in the case of disposal of old furniture.

On request we can also assist you with the moving formalities.

If you have to dispose of old furniture or other things, then we dispose of these goods professionally and lead them back into the appropriate recycling channels. This applies to goods of all kinds.

Assistance in determining the necessary services you get through our extensive relocation checklist.

This includes all the important points that you have to consider before, during and after changing your place of residence.

We want to focus on the special needs of people of advanced age.

Upon request, we will also provide you with a no-stop zone at the start and finish, so that there is enough space for the removal van on the day of the move.
Registration and re-registration with authorities
Forwarding order at the post office
Registration phone
Registration television
Apartment handover
Etc.
Seniors Moving
In a seniors' move we can offer a wide range of additional services, as seniors often have special requirements for a forwarding agency.

The first time we talk to connecting lamps and other electrical appliances we can do all the important things for you.

Depending on your wishes, we pack all the moving goods and unpack them at the destination.

Here we can also offer special cardboard boxes for works of art, porcelain and other sensitive items.

If required, we can also rely on an extensive fleet of vehicles, which offers everything from the outside lift to the heavy goods vehicle.

This allows us to transport even bulky goods such as pianos, grand pianos or large cabinets without problems in the apartment.

We will take care of the necessary administrative procedures and will also register electricity, gas, water and television for you at a retirement party.

In addition, we can also handle the handover and a forwarding order at the post office.

Senior removals are often associated with special challenges, because the belongings of a whole life moves.

We help you to master these challenges!

We are happy to prepare a corresponding offer for your seniors' move based on your wishes and needs.
Advantages of a seniors move with HMP

Help and assistance with relocation planning
Help with the furnishing planning at the new place of residence
Professional craftsman service for all installations
Furniture storage in our storage containers of furniture to be stored.
Complete budget resolution (return of the swept object possible)
Personal driving service and special tours possible
Free on-site consultation
cheap offers / low costs
For questions about your move we are at your disposal. We accompany your change of residence so that you feel comfortable in your new domicile.