Downloads - Here you will find useful documents for the move
Checklists, aids, primer and more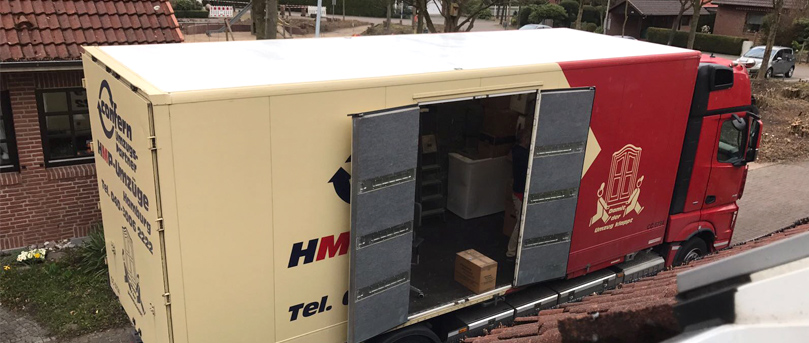 Moving checklists
Soon you will find here useful checklists around the move.
Sure, the ultimate moving checklist for everyone will not exist. But we are constantly developing our tried and tested lists. See which of the templates works best for you.

Links around the move
We are happy to include helpful links about the move here.
Links also change over time. If a link to a recommendation is broken, please let us know.


Know how for the move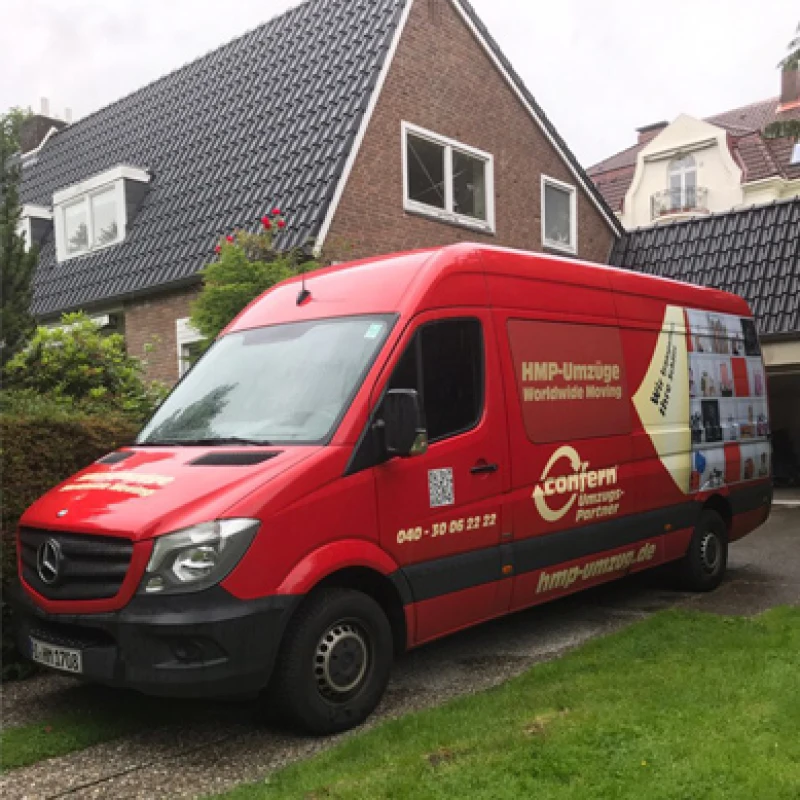 Adviser
Tipps
Successful planning of your move
We like to share our experiences.