Document storage in Hamburg
Create space and cleverly store with HMP!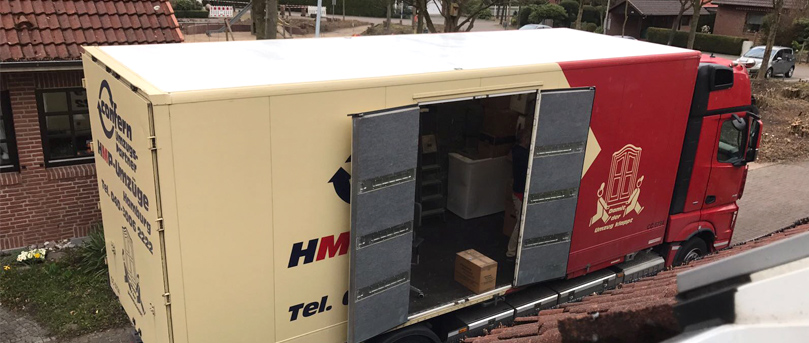 File storage
Every private household knows the problems when documents that have accumulated over many years take up a lot of space. With our document storage you solve the problem.

Save time and space. Rents in big cities are high.

Every square meter should be meaningfully used and not misappropriated with file storage in shelves or filing cabinets as an archive.

File storage in one's own premises is not economically viable.

We have developed a warehouse logistics according to the legal regulations, which offers you a cost-effective and safe storage and archiving.

Thanks to our special containers and storage boxes, the documents are always protected, regardless of the period of time during which they are stored.
Document archiving
The external archiving offers high savings potential, access to documents within a few minutes, optimal security of the premises and considerable reduction of the archive costs.

A destruction of the files according to the data protection law is of course part of our service.

Here we protect your privacy, because we destroy your private documents according to strictly legal requirements, so that no personal data gets into the wrong hands.

Document storage and archiving good + cheap with the forwarding agency HMP

File storage in Hamburg with HMP
File storage
Document archiving
Professional storage
Files destruction
Create space for working in the office. Do not store files and other documents that you do not need on a daily basis. We provide storage space in Hamburg and in Pinneberg!

Once we have all the information, we will create an individual offer for you.