Storage space for warehousing nationwide with H
M

P
We offer storage space in all federal states in Germany
Store furniture and removal goods in our warehouses near Hamburg or 60 x in Germany!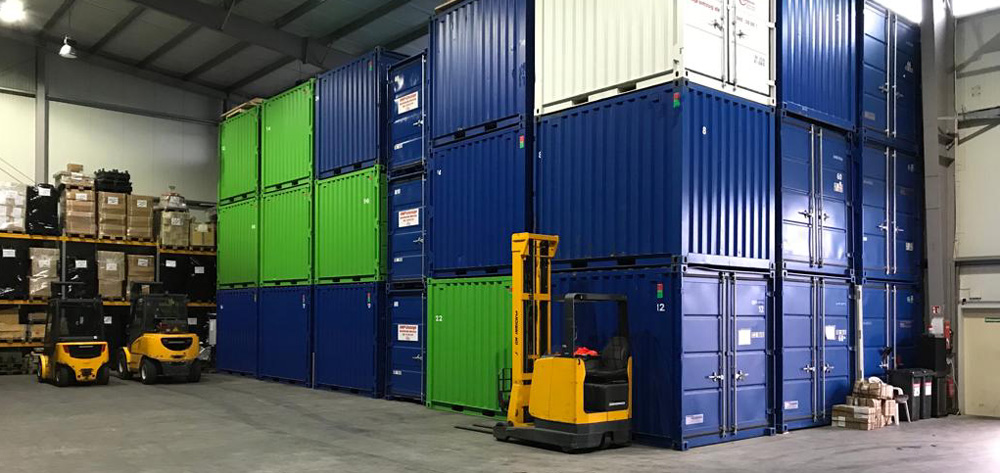 Storage room in Germany
In our interim and long-term camp throughout Germany, your items are stored safely and protected.

As long as they want it.

A HMP moves pro team takes care of picking up their furniture.

The entire move happens without reloading, since everything can be stored in storage containers.

Upon delivery, the container can be unloaded directly in front of your house.
Our warehouse is dry and heated.
Storage and transport
Your stored goods can be delivered to any location within a short time.

With us you can store your good value for money.

In our warehouse you can store in different boxes and containers.

As a rule, access to your goods is possible at the latest on the next working day (Monday to Friday).

Through a nationwide network, we can store your goods quickly and cost-effectively throughout Germany and in almost every region.
Advantages of HMP storage at a glance: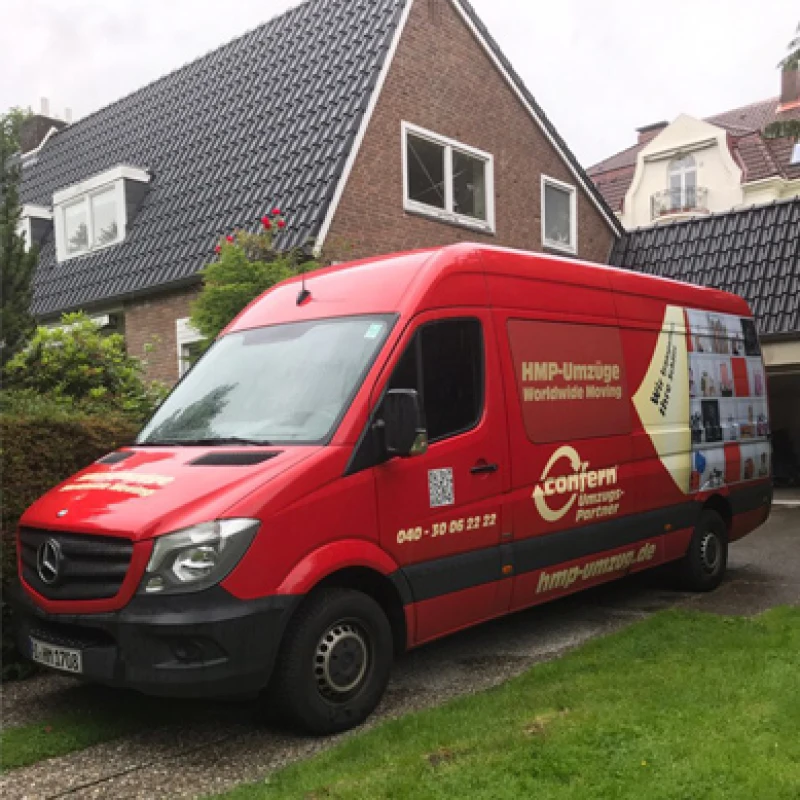 Flexible terms
Cost-effective solutions
Temperature resistant storage
Low moisture storage
Almost everything can be stored
Product-appropriate storage
On request with pickup
Upon request delivery to the door
Storage in different locations possible
Storage of furniture and removal goods
clean, safe, dry
Stockroom national - many locations in Germany
Typical questions about storage, which we clarify with you:
Duration: How long should the storage be?
Scope: How large is the storage space or storage area?
Price: What does the storage cost?
Service: Should the stored goods be collected from your premises?
Access: How often do you need to access the stored goods?

If you have any questions about our options for nationwide (national) warehousing, please contact us. We will gladly make you a customized offer.