Quality when moving with H
M

P-Umzüge
Anyone can be cheap, we can only quality

What do we mean by quality?
A good quality of our services (removals, transports, storage etc.) requires the latest knowledge and skills.

Careful and reliable processing of all work processes and good communication with customers and partners are incorporated into the quality.

Furthermore, we are certified as a moving company according to ISO 9000.
How do we ensure quality?
Compliance with the operational processes combined with open customer communication determine our actions.

We achieve this through human resources management, constant training and further education of our employees and the regular review of operational processes.
Quality pays off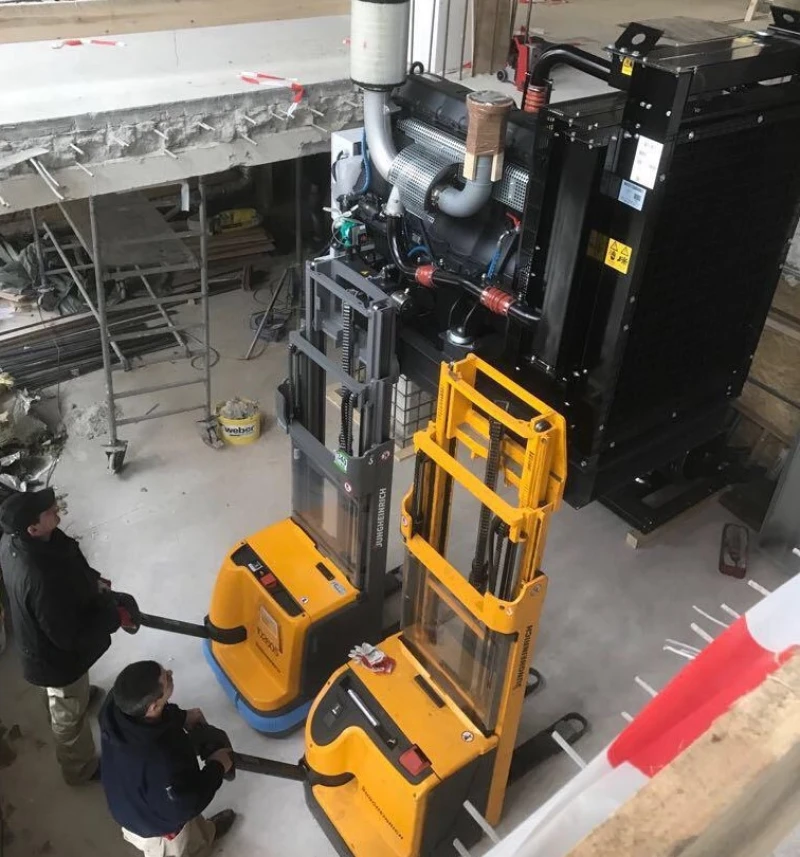 Efficient processes and work processes
Satisfaction of our customers
Increase employee loyalty to the company
HMP Umzüge - with quality to your destination.