City relocation in Germany with H
M

P-Umzüge
Moving from Munich to Hamburg or from Cologne to Berlin!
Get competent advice from our removal professionals!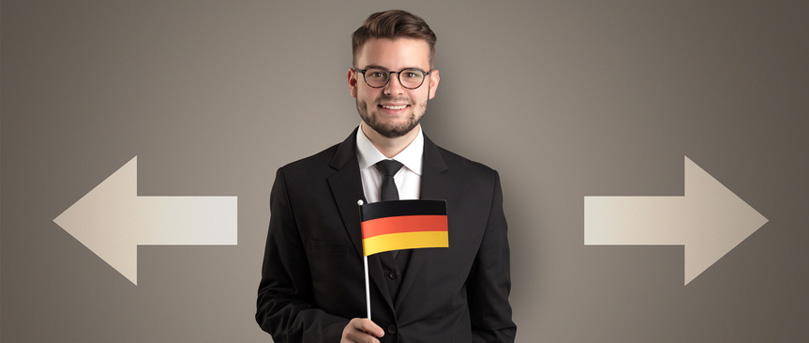 City removals
If you are planning a move to another city, then you should rely on an experienced forwarding company. City removals usually include many aspects that should be clarified prior to transport.

It does not matter if you move to a big metropolis or a small town.

The HMP GmbH supports you from the planning to the collection with a variety of additional services, so that the city relocation runs smoothly.

From the necessary cardboard boxes for your removals to the organization of no-hold zones (HVZ) at the start and end, we can offer all important services from a single source.
Moving services
For city moves we recommend:
Individual planning and perfect coordination of the individual steps
Quotation based on all available information
Packing and unpacking of all moving goods, if necessary
Provision of packaging material
Assembly- Electrical and carpentry work for furniture and kitchens, if desired
Applying for no-parking zones (HVZ) at the start and destination including erection
Professional disposal of old furniture
Storage of removal goods
Comprehensive insurance cover
Relocation HamburgPrivatkunden
Partial removal vs complete removal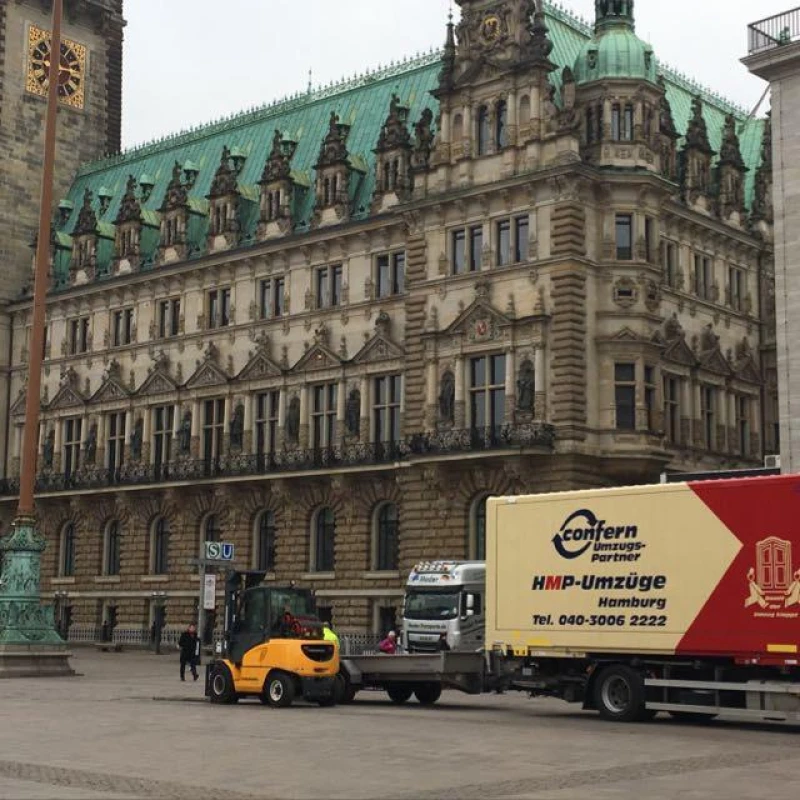 All city removals can be carried out as a partial removal or as a complete removal, depending on the customer's request.

If required, we can also provide storage facilities so that you can store your moving goods safely.

With a qualified moving team and a modern fleet we are up to any challenge.

When disposing of old furniture or other parts that you no longer need at the new location, we make sure that it is disposed of in the appropriate recycling chain.

This also applies to old paints, varnishes or other things that need to be recycled separately to protect the environment.

Our packaging materials meet the highest demands and include special cardboard boxes for pictures, clothing or electrical appliances.


The HMP relocation checklist includes all the necessary and possible factors to enable us to make you an appropriate offer.
Of course, you can also obtain packing materials, a no-parking zone or services such as packing service from us on request.
If you have any questions about a pending city move, then contact us! We're here to help.
Examples of city movings in Germany
Moving Hamburg Bremen