Furniture assembly when moving
Professional dismantling and reconstruction of your furniture when changing your home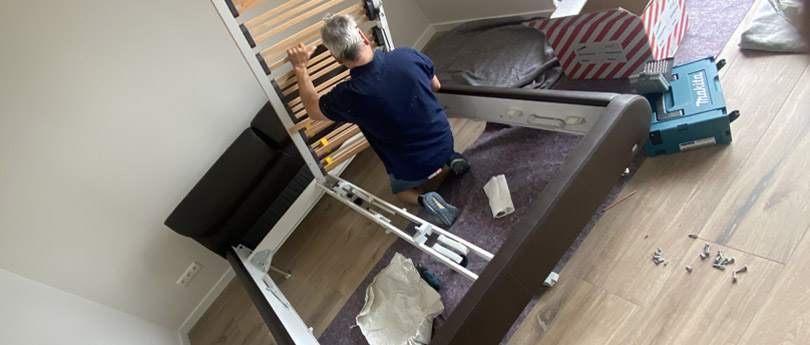 Furniture construction on move
On request, the specialists of HMP GmbH take over the entire furniture assembly, which becomes necessary during a move.

Since we rely on trained specialists during assembly, we can handle almost all challenges without any problems.

This affects both the dismantling of the furniture when moving out as well as the structure of the furniture when moving.

With the dismantling and construction service you save valuable time, which you can distribute to other important things during the move.

In addition, even difficult assembly services can be implemented by our craftsmen, as often lacking the right tool in the household.

Questions about furniture assembly
How does the furniture structure work in detail?
Together with you, we will plan all the necessary work and the installer will implement the agreed points on the move day. Furniture assembly is carried out by trained specialist staff at the HMP removal company.

How high are the costs?
We determine the costs after we know all the important points and give you a fixed price.

How fast can I get an appointment for a furniture assembly?
We can also promise you an appointment at short notice. Otherwise, we plan the fitting exactly on your move day. You only have to guarantee unrestricted access to your furniture.

Furniture assembly - service when moving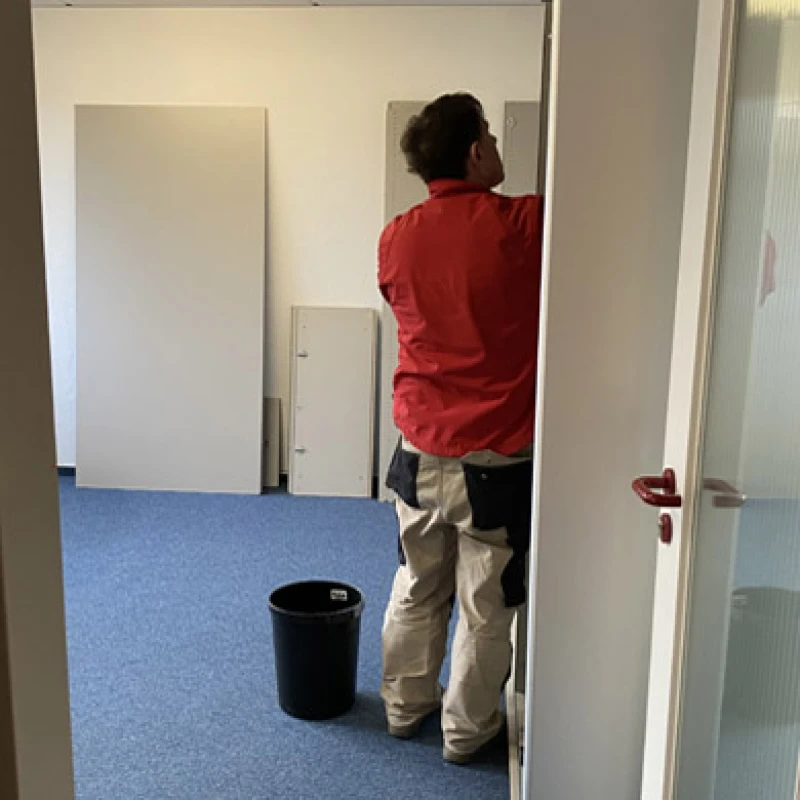 Advantages of our furniture installation service
Time savings
Use the competence of our trained employees, furniture assemblers and helpers
Almost always we have the right tool with us
Problematic structures are directly implemented professionally
Perfect furniture assembly in the new living environment
Assembly by trained specialist personnel
Furniture expertise of our moving professionals
If necessary, certified disposal of your furniture
Küchenmontage durch unseren Möbelmonteur möglich
Our craftsmen and removal helpers have the necessary tools with them.

During professional assembly (furniture assembly, furniture installation), the furniture marked during dismantling is reassembled by our furniture fitters.

If you have any questions about furniture assembly as an additional service, then please contact us. We're here to help!