Kitchen assembly on move
HMP also builds kitchens during removals and connects the appliances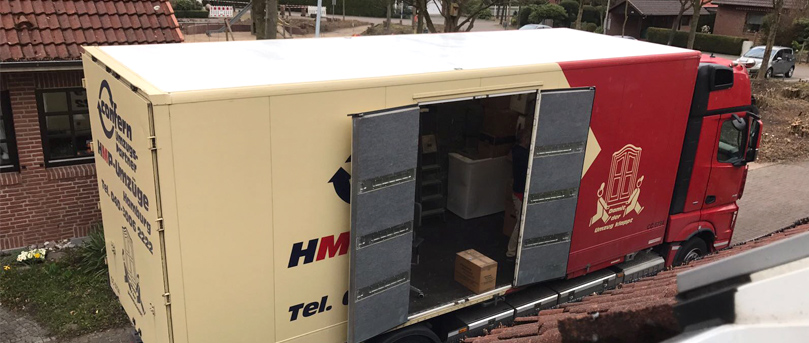 Removals incl. Kitchen assembly
Due to our many years of experience in kitchen assembly and the associated craftsmanship services, we can take over the entire dismantling and construction of your kitchen during a move.

Here we carry out the kitchen assembly regardless of manufacturer and model, including all necessary electrical work and sanitary installations.

Our carpenters and electricians can also adapt the fitted kitchen to new conditions in the new kitchen.
Professional installation of the kitchen
This saves you from having to do more work, since lay people often do not have the necessary expertise in laying power, power and water supply connections.

In addition, you save yourself damage that can occur quickly in a non-professional structure.

Another important factor is the enormous time savings if you want to quickly put the kitchen back into operation in the new living environment.

Due to the professional kitchen design, you also have insurance cover at the same time.
Our services for kitchen installation: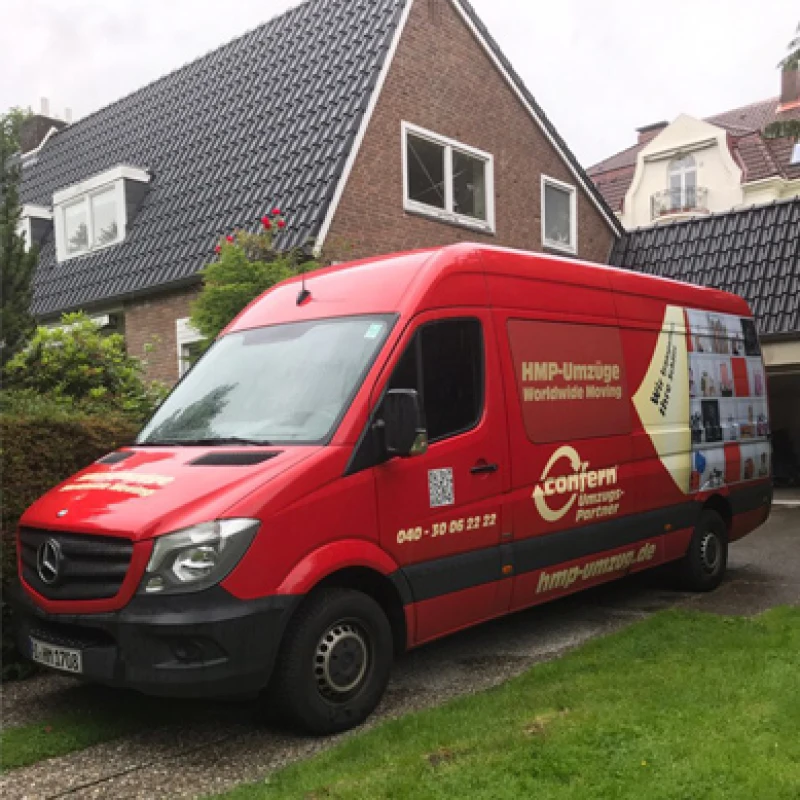 Assembly of all common fitted kitchens
Disassembly and assembly with a move including all necessary work
Relocation planning of the kitchen, possibly other craft activities
Connecting devices such as e.g. Washing machine, dishwasher, dryer etc.
A huge time saver that you can distribute to other important things
No damage due to improper installation
Professional connection of electricity, heavy current and water pipes and associated insurance protection.
Trained specialist personnel
If you have further information about our service portfolio or about a planned kitchen assembly, please contact us. We are happy to help you and make you a suitable offer for your kitchen.