Change case when moving
Ideal space for transports with changing vehicles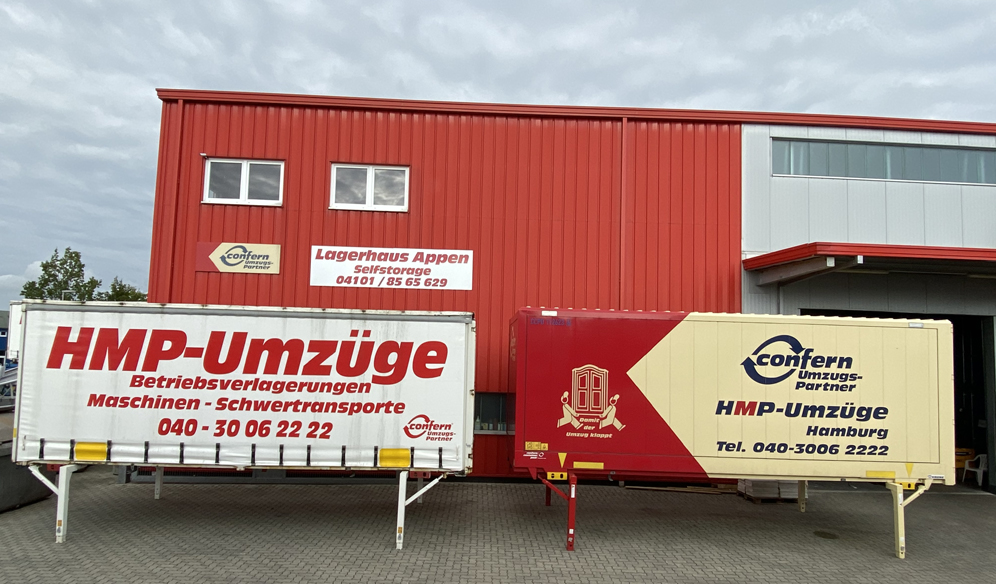 When do exchangeable cases be used?
A swap body offers the perfect combination of flexibility and speed when it comes to transporting multiple vehicles or modes of transport.

In intermodal transport, higher capacity utilization can be achieved with a swap body system, thus sustainably increasing quality.

This applies to dry freight as well as for refrigerated and fresh transport.

Therefore, change systems are useful and advisable for many transports.
Exchange case on long haul
The smooth sidewalls allow swap bodies to cut fuel costs on high average speed lines.

These are additional savings that you can put into other projects.

Thanks to the well-thought-out modular principle, the monitoring of freight by means of telemetry and the rapid reloading, exchangeable cases can be used in almost all areas of goods traffic.

Especially for companies that have to secure their transports against theft, swap bodies are uncomplicated and very popular.




Advantages of exchangeable cases
Particularly suitable for refrigerated transport, dry transport
All transports are secured against theft
High flexibility during reloading
Fast availability
Low repair costs for damages Low maintenance costs
Exchangeable case, fast and uncomplicated
affordable swap cases, reliable and quick to use
also suitable as short mobile storage
reliable, flexible and cheap
If you have any questions about our exchangeable suitcases then please contact us. We are happy to help and to provide you with an individual offer for the use of exchangeable cases in the vicinity, Europe and worldwide.