Overseas Relocations - Moving overseas
International removals with HMP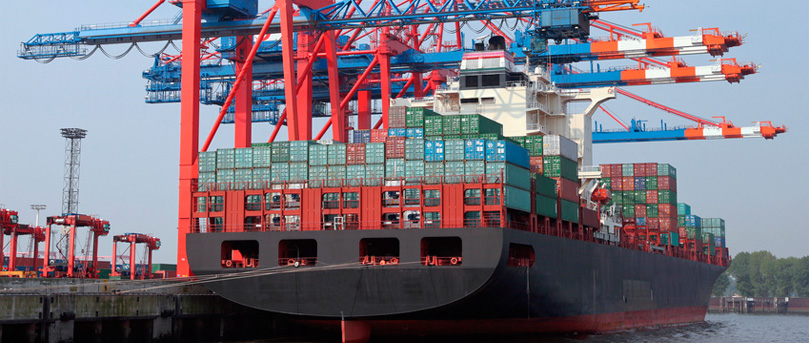 Are you planning to move overseas?
We offer a professional service for a overseas removal (international removal).

This includes one for you free visit of your home or dwelling to determine the volume of your parcel and the local conditions, such as setting up a holding zone.

During the visit, our specialists will note down the necessary cardboard packaging as well as the special packing (packaging) for your furniture in order to adapt the planned removal to your needs.

Packing and loading in Overseas crates or See containers will take place after appointment.

Afterwards, your removal goods will be transported by HMP removals to the seaport, where they will be cleared (customs formalities) and shipped to the port of destination. At the place of receipt then a delivery including import clearance to your desired address by HMP removals or one of our partners!

Overseas removals and furniture transports overseas with HMP removals
Service Overseas Removals
In the event of an overseas move or foreign move we offer you a full service from a single source.

In order to be able to provide you with a comprehensive offer for your overseas moving or moving abroad, we need all information about the moving goods to be transported. As a rule, a move first takes place from port to port.

At the port of destination, in most ports in the world, a company must be hired to transport moving containers at least out of the port. We offer at this point the complete organization of the Überseeumzuges or foreign move. We take care of all insurance questions and the customs.

For the removal insurance]we offer as a moving company, depending on the wishes of our customer, different models. You can insure all moving goods in your overseas or foreign relocation to total loss. Here, however, the removal goods have to be picked by ourselves.

Ask our insurance specialist for international removals!
HMP moves, we are here for you!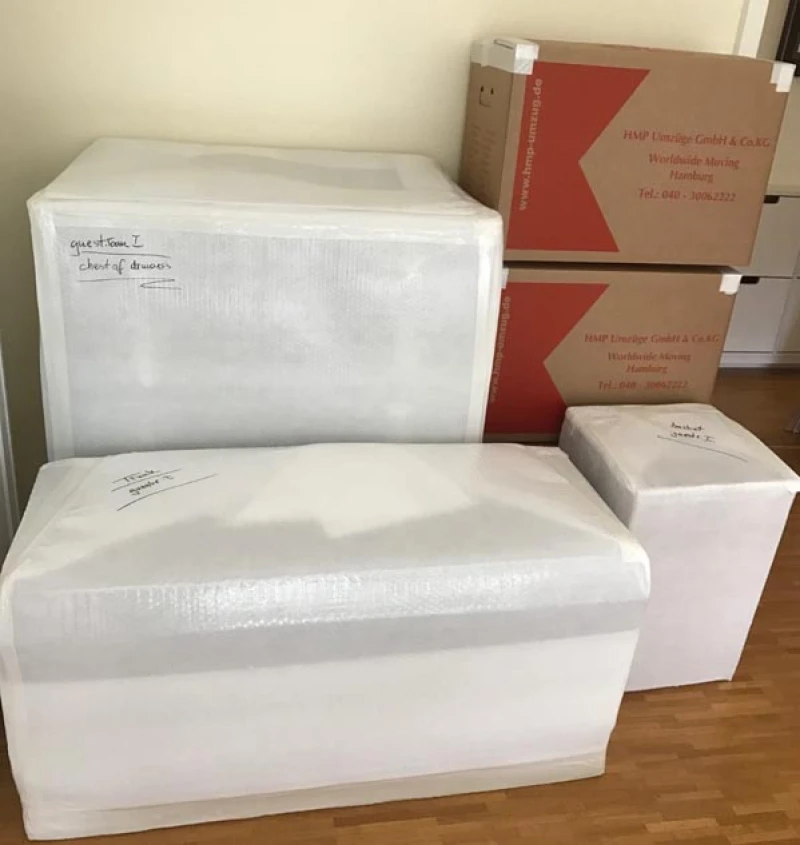 We advise you on your overseas relocation or overseas relocation also with regard to the often very strict import regulations in many countries.

The container height is variable and depends on transport goods. You should pay attention to our respective loading height of the moving containers.

When transporting vehicles we urgently need to be informed in advance.

Ask our specialist for your oversea removal or international move!
Goals from an overseas move
As an international removal company, we carry out overseas removals to all continents.

Regularly relocated destination countries are:

Australia

South Africa

Chile

USA / Vereinigte Staaten

Canada

China

Japan