Employee moves made easy with H
M

P Umzüge
Employee moves, let us advise you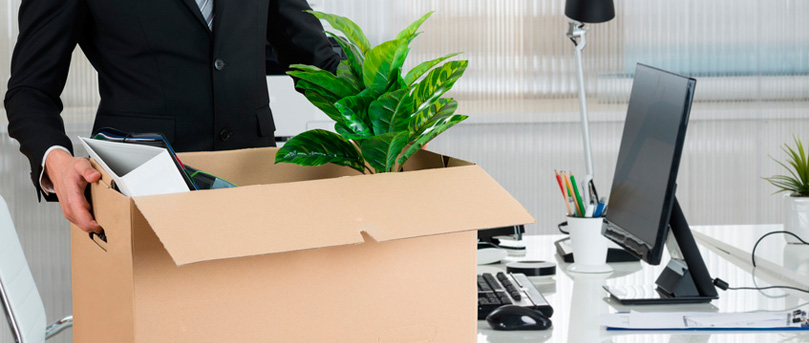 Employee move with HMP
As the person in charge, you plan to move staff for your staff? Then you have found the right partner with the HMP removals.

We can offer you from the first appointment to the necessary official appointments all important services of a modern forwarding agency from a single source.

If your employees move often, then we can create a custom-made relocation program after a first consultation.

After that, you only need to inform us about a staff move and the rest will happen automatically.

If necessary, we can implement all employee relocations worldwide, including all necessary customs formalities.

If you have any questions about employee relocations, please contact us. We're here to help!


Services
With the all-round carefree package, we can also make it easier for your employees to get used to the new city or the new country.

Our other services also include the necessary administrative procedures, registration and deregistration for electricity, water and natural gas or the search for a suitable school for the children of the employee.

If your employee only temporarily moves to a new location, then you can use our extensive storage rooms as temporary storage.

If things need to be done quickly, we can offer you a storage container, because if you wish, we can bring it to your doorstep and pick it up again after loading and store it with us.

In addition, you can fall back on a employee relocation to our extensive craftsmanship services, which takes over all the necessary work at the start or destination.

These include painting, electrical installations and carpentry, which otherwise waste time unnecessarily.

We can also provide an extensive checklist, which we implement in consultation with the respective company on the move day.

You can customize the service package for a staff move and we implement it for you.


Benefits for employers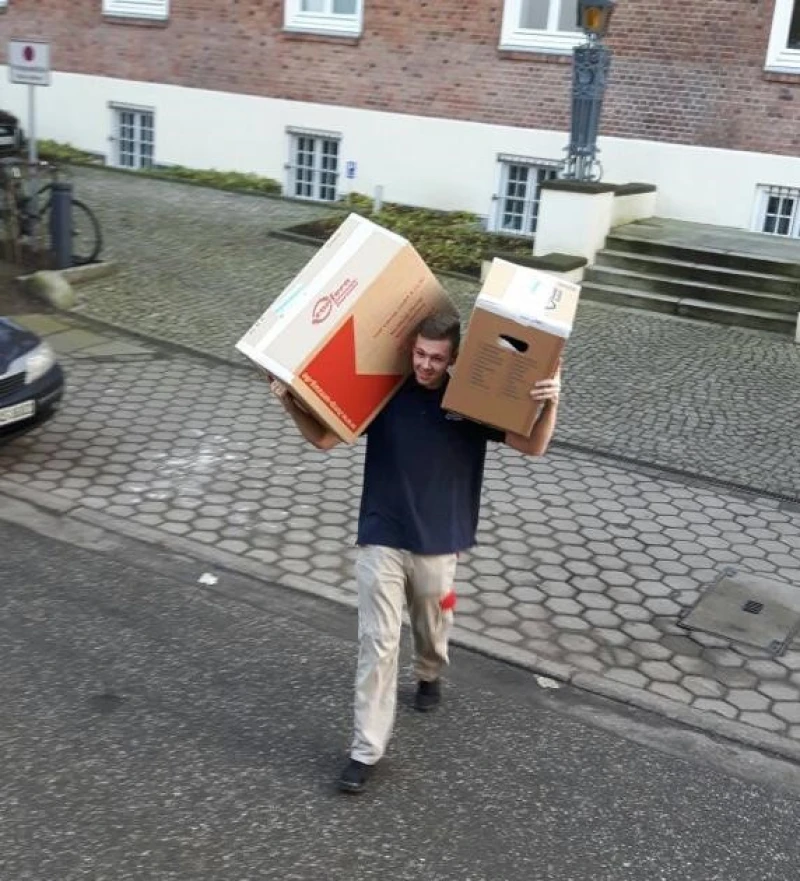 HMP is your competent and neutral partner
Relief of the affected specialist departments
Offer transparency and cost savings
Quick and smooth process through well-planned organization and planning
Employee loyalty and employee satisfaction
Relocation with perfect service
Employee relocations made easy
For you as an employee, all contractual arrangements between your employer and the removal company HMP are regulated. Trust our competence and many years of experience.