Intermediate storage with H
M

P
Effective and cheap store for weeks and months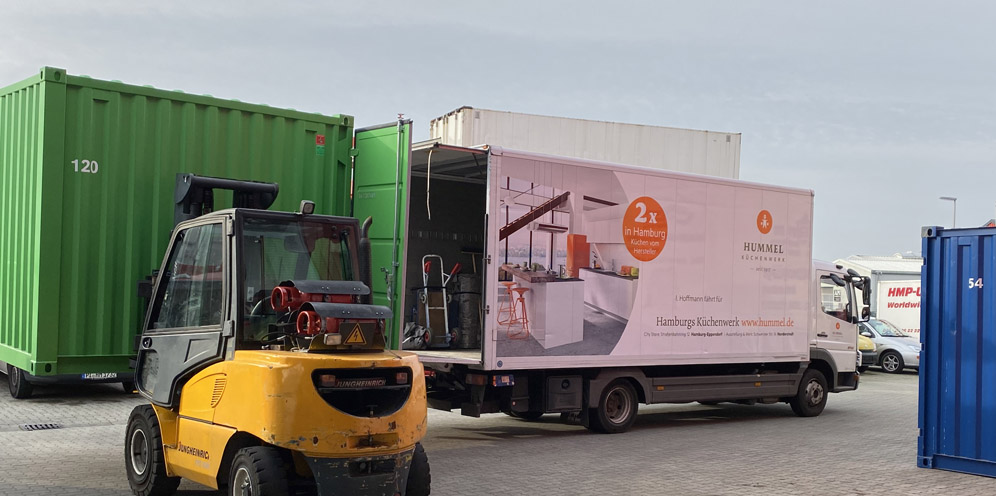 What is temporary storage?
An intermediate storage is always appropriate if you can not take certain goods to the new place of residence immediately and you do not want to dispose of them or sell them.

The HMP GmbH from Hamburg offers you numerous possibilities for an intermediate storage of your furniture or other objects.

No matter how sensitive the pieces of furniture are, we have the right storage space as a buffer storage, so you get more time and logistically more leeway.

Interim storage when changing location is easy with HMP.

Storage and transport
In addition, we offer you the opportunity that we pick up the goods directly from you and you can think about the rest of the steps in peace.

This will give you valuable space quickly.

Thanks to good air conditioning and absolutely dry storage rooms, we can guarantee that your stored items are stored undamaged even after many years.

You can individually determine the size of the interim storage facility and flexibly extend or reduce it.
Advantages of intermediate storage: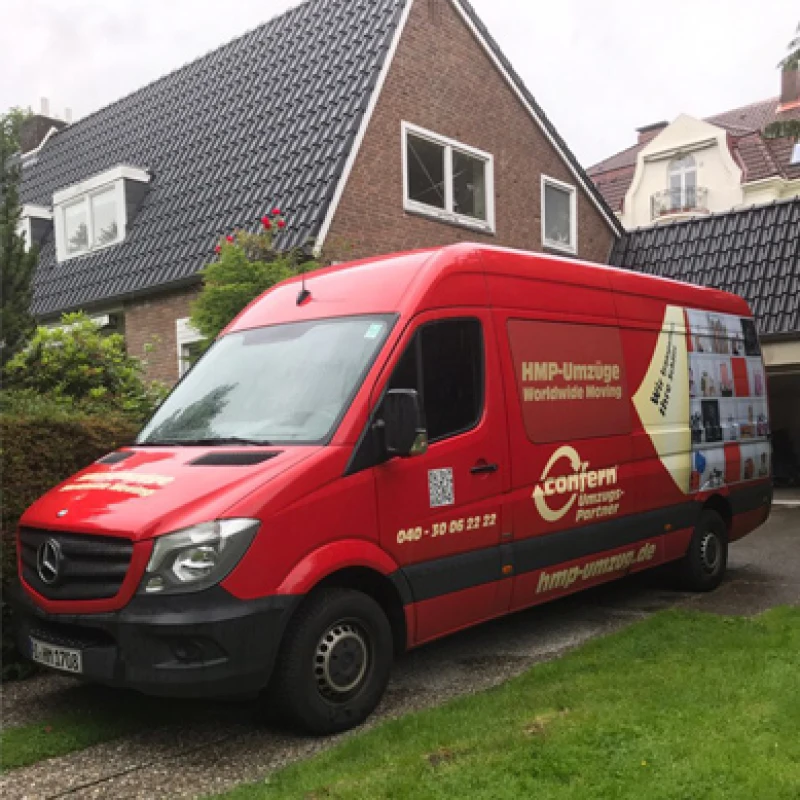 Fast flexible solutions in every size
Dry storage for many years
Cost-effective solutions
Lack of space will be corrected immediately
Safe storage of goods
easy relocation
HMP: fast, cheap and reliable
Temporary storage of household goods and furniture
Optimal for temporary stays in Germany as well as abroad
Temporary storage of furniture and household effects is a solution for moves that are carried out in stages. Temporary storage is also suitable if there is temporarily not enough room for all the furniture in the new flat, but no decision has yet been made about its use. The storage space can be a removal box or a container.

The cost of storing these items depends on the volume, duration and associated services. You will of course receive an offer free of charge.

If you have questions about our possibilities when renting an interim storage, then contact us in person, by e-mail or by phone. We will gladly make you a suitable offer.