Rate H
M

P Removals in the internet
We look forward to your praise, criticism and comments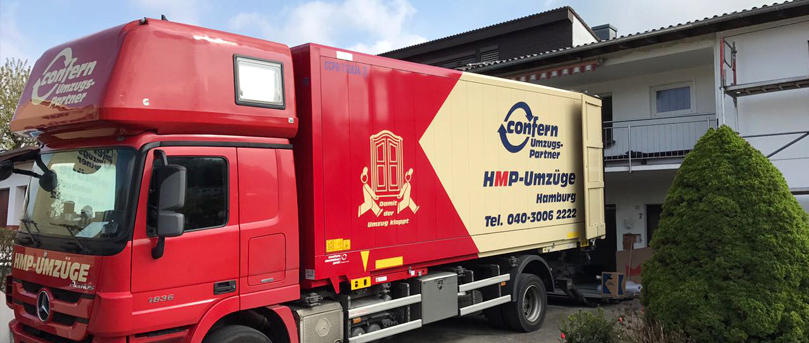 Reviews
Reviews of companies and companies on the Internet are indications for customers of other customers as the performance of the executing company is evaluated.

Of course, we also use your rating to improve our work.

Therefore, content-based, honest and fair reviews are helpful for everyone.

Rate us on Google!

We thank you very much for your rating.
HMP on the Internet
You can find our reviews on many other services and portals.

We are also happy to take on your evaluation as a testimonial for our website.

Please send us an email with your brief opinion. (approx. 1-2 sentences).

Thank you very much.
You can find reviews of HMP removals e.g. here:
Reviews on Google
Who knows the best