Confern storage with over seventy locations
National and international storage with our partners
If you do not know how to store certain goods, we can offer you a wide range of bespoke solutions from our portfolio.
As a member of the Confern Group, we have a wide variety of storage options for every need. Here we differentiate between the individual target groups, because we want to provide the right offer for everyone

Confer Long-term and intermediate storage of furniture and entire households
For people who change their place of residence for a certain period of time, we offer long-term storage for the entire household at numerous locations throughout Germany. We can store the household items either in a conventional warehouse, in a box or in a special container, so that their belongings are not damaged.
Confern office furniture storage
If you want to make room in your company, we can store surplus office furniture for you in the short, medium or long term. Here, as with all storage options, we rely on gentle storage.

Confern storage: wharehouse capacities on request

Confern Storage of files and documents
Confern storage of art goods
If you want to shrink your paper mountains but are still unable to shred files, we offer flexible storage space for every need. When storing files, we attach great importance to data security and anonymity.
If you have special requirements for your storage space, we can also provide you with fully air-conditioned storage rooms. On request, we can store art objects of any kind safely and dry. For this you should contact us by phone, so that we can find the optimal solution for you.
Advantages of storage within the Confer group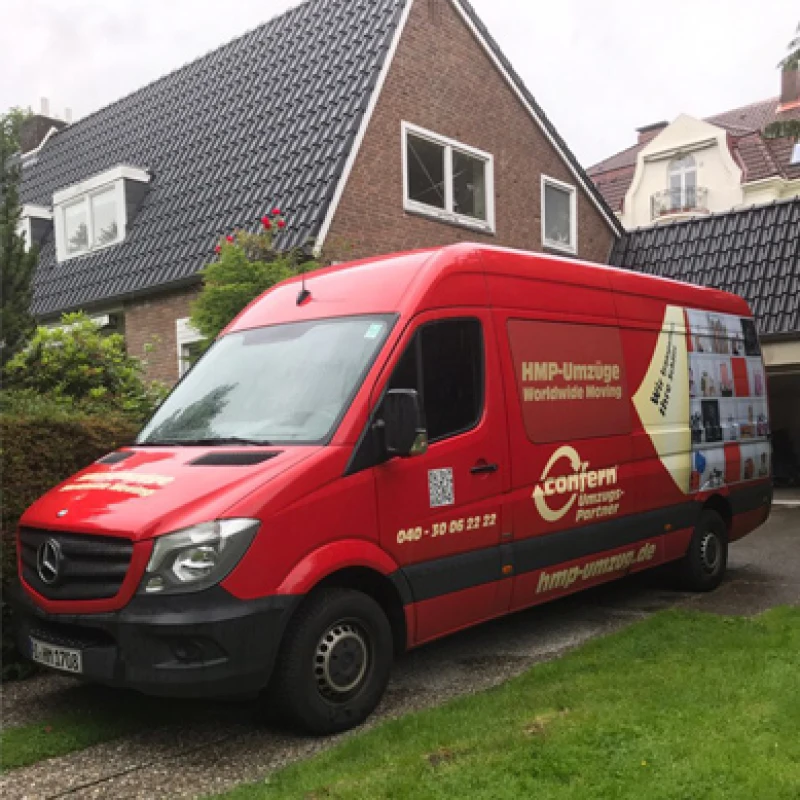 Many storage areas nationally and internationally
Same handling of your stored goods
Additional transport service possible
Confern with seventy locations
nationwide storage capacities
Reliable storage with the Confern with over seventy locations.
Talk to us!