Art transports in Hamburg, Germany and the world
Transport of paintings, pictures and sculptures for exhibitions and museums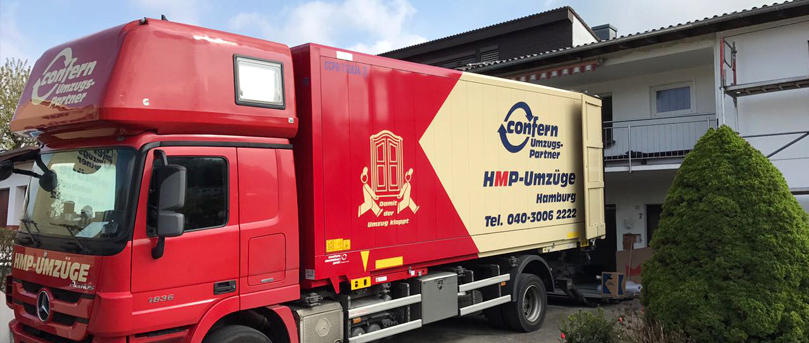 Art transport - safely to its destination
In addition to precise planning and execution, art transportation must meet several criteria so that the artworks reach their destination without prejudice.

In many cases, special containers and cardboard boxes are used, which protect the factory from dust, moisture, heat and other influences.

In addition, the issue of security plays an important role.

We protect the works against theft, especially in the case of valuable paintings, art-valuable works and sculpting.

In addition, we can provide numerous craftsmen, who take care of the construction of showcases or other presentation cabinets at the destination, including the electrical system.

We also gladly assemble disassembled works of art at their destination.

HMP GmbH has specialized in art transportation for many years and has special vehicles and the necessary equipment for a smooth process.


Benefit from the service in Hamburg
Professional packaging of artworks
Gentle cargo and transport
Trained staff (packer, furniture carrier)
Professional transport of your valuable moving goods
Insurance for your belongings during transport.
Safe art transport
Art transports with HMP - fast, cheap and reliable
If necessary, we can also bring extremely heavy, externally-wound works of art to their destination. In case of cases you can also take out a special transport insurance.

Put your trust in a reliable partner when it comes to "art transportation".

Each art transport is evaluated individually by our experts and based on the available data, an individual offer is created.

If it is an international art transport, then we take care of course also the respective customs and import regulations.

Take advantage of our expertise and contact us if you have questions about an upcoming art transport.
Art transports with service and quality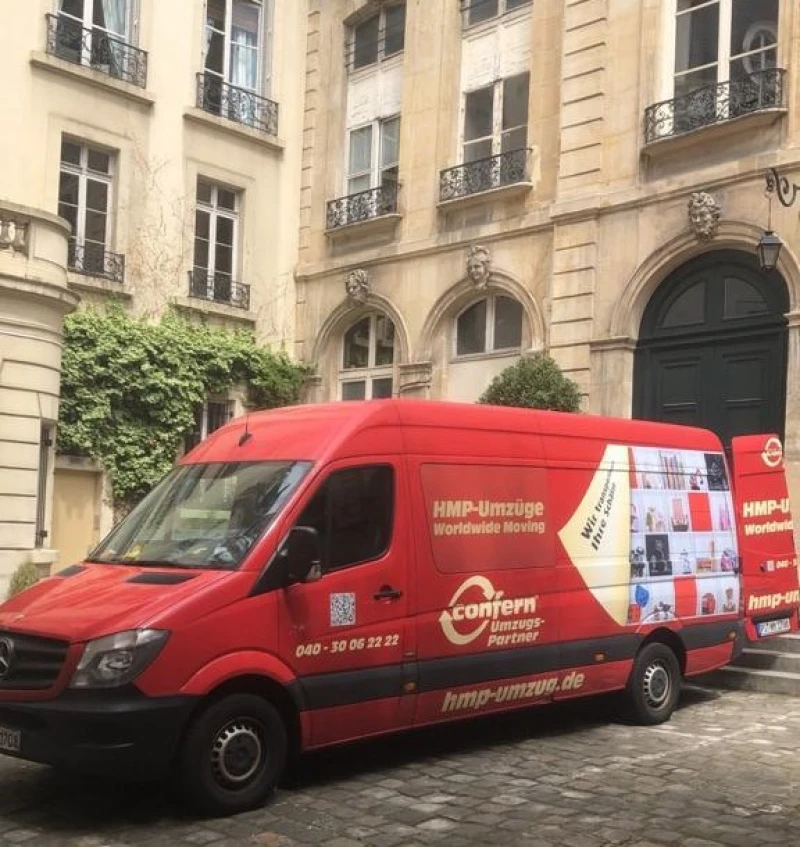 For valuable transports, such as Pictures, paintings, sculptures and other works of art rely on the service and quality of HMP.

HMP handles your art transport (paintings, sculptures) all over the world professionally and safely.

Contact us for any questions about your art transport.