VIP relocation - discretion and service
International V.I.P. Moving with HMP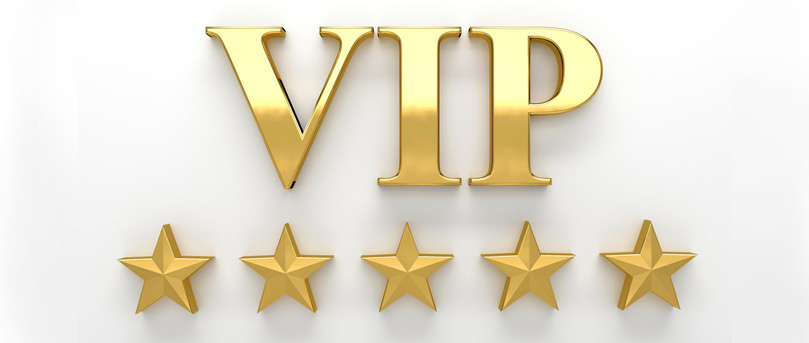 Exclusive Relocation for VIPs
If celebrities relocate belong, apart from the technical and organizational things, also discretion and confidentiality to the scope of services of a forwarding agency.

For many years, HMP-Umzüge GmbH has been handling VIP moves of every kind, nationally or internationally, in every dimension.

Here we rely on a detailed consultation in advance and on an exact implementation at the start and finish.

For this purpose, we have put together an extensive relocation checklist, so that all important points can be clarified in advance.

Based on the existing data and the necessary work, we will then create a suitable offer for your VIP move.
Discretion, perfection and anonymity
With special packaging and a large fleet of vehicles, we can quickly and discreetly move relocated items such as works of art, luxury goods or other valuable cargo from A to B. VIP moves are carried out professionally.

The fleet also includes outdoor lifts, so that even bulky goods without damage find their way into the new living environment.

During a VIP move, we protect your privacy and thereby help keep your new address secret from the general public.

This helps you settle in quickly and guarantees the highest degree of discretion.
Service at the VIP move
In addition, we can offer a wide range of services, which includes, if necessary, authorities, subscriptions to energy suppliers and many other services.

These include crafts by a carpenter, electrician, painter or other work.

On request, we install your kitchen including all necessary work or build your furniture from the old location and the new again.

The application and setting up of a no-stop zone is also part of our service, so that you have enough space for the moving van on the day of the move.

We are happy to answer any questions.
If you have any questions about our comprehensive package for a VIP move, then contact us!
We would be happy to provide you with a non-binding and free move offer for your VIP move.