Storage Hamburg at the moving company H
M

P
Storage of furniture and removals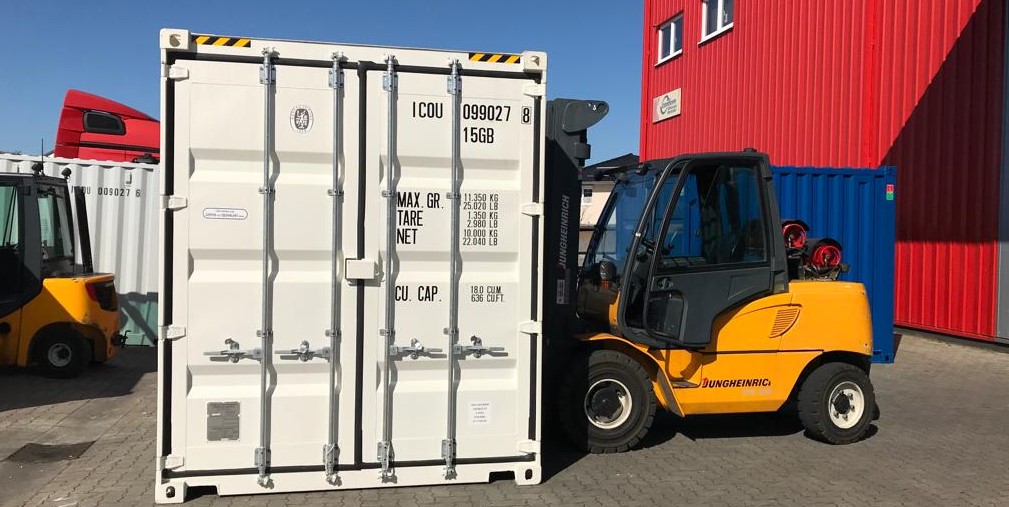 Storage in Hamburg and surroundings
You can put together the right offer from many different possibilities. The periods are flexible, so you can carry out both intermediate storage and long-term storage.

storage Hamburg:

Here also high-quality art objects can be stored in our art warehouse in Hamburg.

Since storage capacities are freely selectable, office furniture, cabinets and other large items can also be stowed away.

• Container storage
• Conventional warehouse
• Central warehouse for office furniture
• Art camp

Whether you are temporarily emigrating or shrinking, we offer different options and storage space for a fair price.

You can solve your space problem with our storage space in the short, medium and long term.

As a forwarding agency, we will create an individual storage concept for you, which we will adapt to your wishes in terms of time and size of the storage space.
Storage room and storage types
In our intermediate and long-term storage store your items safely and protected. As long as they want it.

A HMP moves pro team takes care of picking up their furniture. The entire move happens without reloading, since everything can be stored in storage containers. Upon delivery, the container can be unloaded directly in front of your house. Our warehouse is dry and heated. Your stored goods can be delivered to any location within a short time.

Storage in Hamburg and surroundings (Hamburg metropolitan area) with the moving company HMP:

With us you can store your furniture / your moving goods inexpensively. In our warehouse, your goods are stored in containers / storage boxes of various sizes. Access to your stock items is usually possible at short notice (Monday to Friday). Due to our location and organization, we can offer you cheap storage space. Contact us!

Our storage boxes and containers are particularly suitable for temporary storage and are suitable both for storing a few boxes and for storing the entire household of an apartment / house.

Typical examples of bearings are: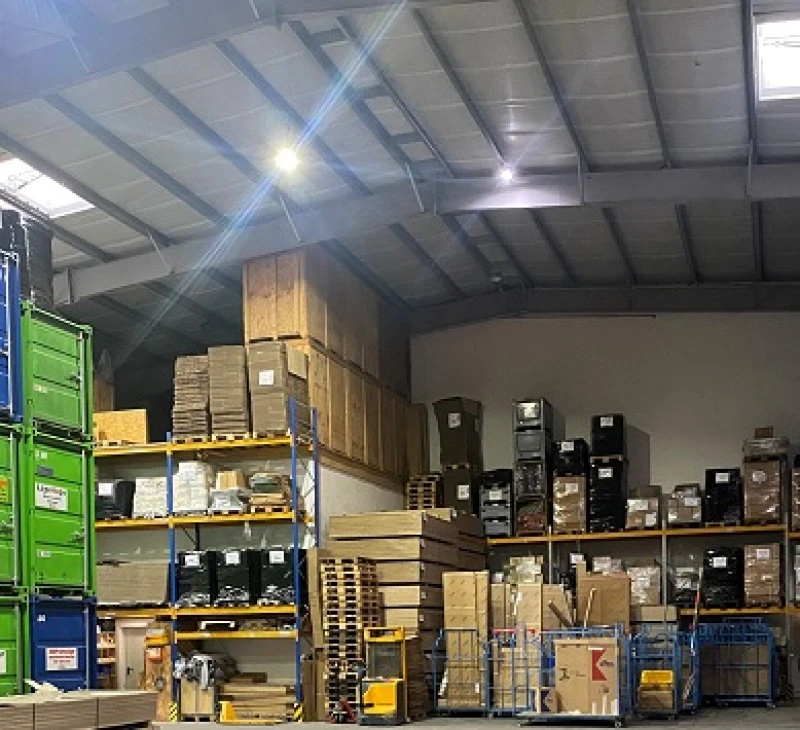 House dissolution
Emigration
temporary stay abroad or in another city
Reduction of the living space
Housholds
temporary move due to renovation or refurbishment
Stowage of inheritance
Storage days, weeks, months possible
We have individual storage concepts, because storage is not the same as storage:
If you need a storage box, a storage container or a flexible storage area in Hamburg then please contact us. We will gladly prepare an individual offer for you.and the appropriate warehouse concept.

Storage calculator
Simply fill out the storage calculator or contact us by phone or email.

Request your personal offer free of charge!

We will find the right storage concept for your furniture, kitchen or other goods.