Additional loads Transport - move efficiently!
Save costs by cheap transport as additional load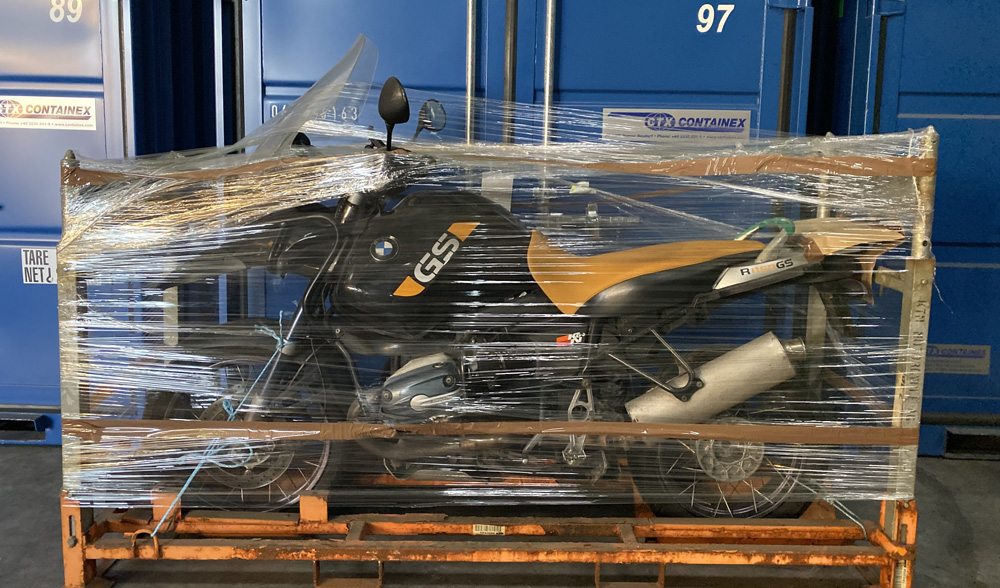 Additional cargo
We realize for you cargo of almost any size, if we know in advance the exact data of the intended goods.

For this you can contact us by phone, by e-mail or via our contact form, which you can find on this website, and tell us the details of your additional load.

We calculate the best possible price for you and tell you where you can deliver the corresponding goods.

We will then deliver your additional cargo with another transport to the desired destination.

In some countries we have a regular delivery service, so that we can also implement recurring additional loads and take them into account in our price.
Attractiveness of additional loads
With the help of additional loads the trolleys are better utilized.

This results in price advantages, which we gladly pass on to our customers.

All additional loads can be realized within Germany, in all EU countries or worldwide, as we have a global partner network.

Of course, we also take care of any customs and import formalities that may arise, so that your cargo can easily reach its destination.

Thanks to state-of-the-art technology, we can track the location of your additional loads at any time all over the world and unload them precisely at the respective destination.

With regular additional loads we can create special offers, which on request also include a framework contract.

With it you can send your additional load at the best possible conditions.
Advantages of additional loads!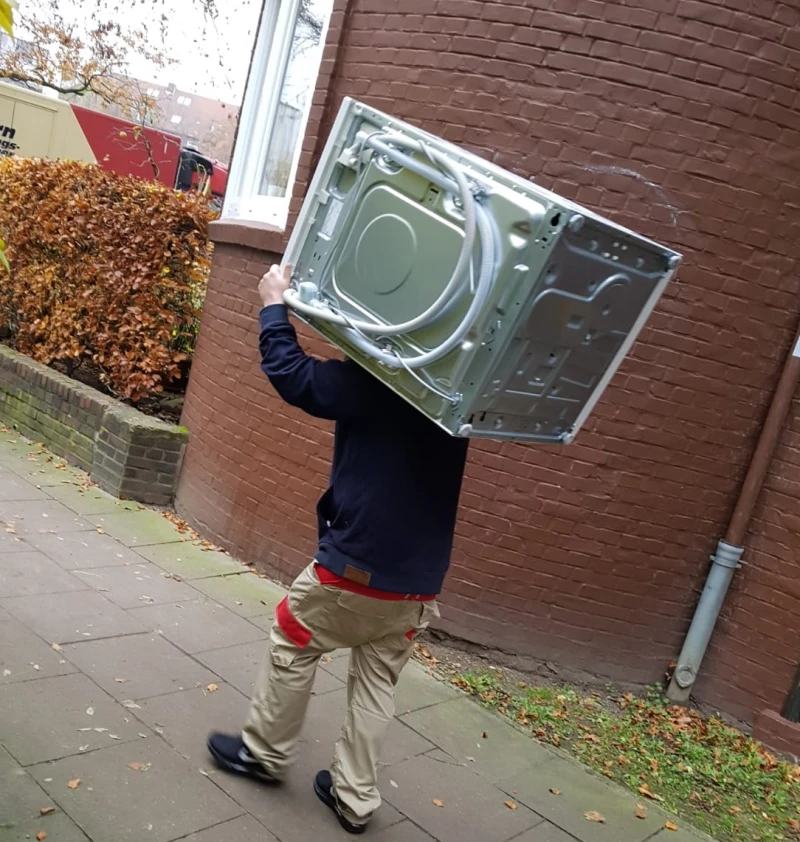 Collective transport reduces the costs
Efficiency in tour planning
Interim storage possible
Supplementary loads reliably implemented
Reliable freight forwarding
If you would like us to transport your additional load to a specific destination on one of our next transports, please contact us.
Move efficiently - with the moving company HMP.
We are happy to help you!