Moving guide - tips & tricks
Worth knowing, tips & tricks for your move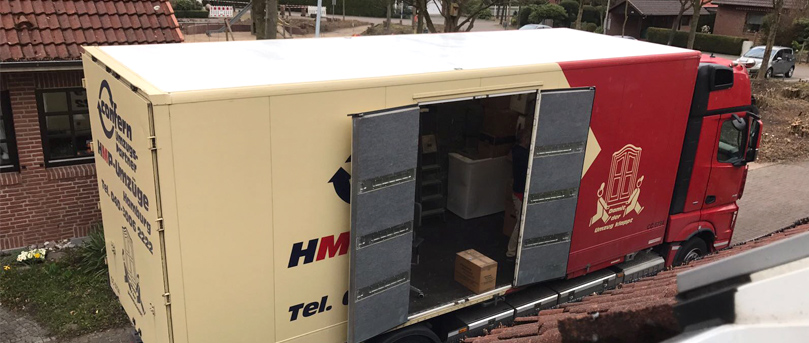 Our experience - your advantage
The moving advice guide is divided into topics such as Tips on who is moving- Who is moving? What special features need to be taken into account.Seniors, children and pets receive special attention.Tips on the old flat / handing over the flatTips on the new flatTips for planning a move- Preparing for a move - the day of the move- Follow-up after a moveTips for the moving tasks- Division of labour (Who does what during a move?)Tips on packing and unpacking like the professionalsTips on moving materialsTranslated with www.DeepL.com/Translator (free version)
Tips & Tricks for the move
Benefit from our experience and concentrated competence.Learn from experience.

In addition to our expertise, we are also happy to take on board your ideas, tips and suggestions for the perfect move.

Which forms, checklists and collections of ideas have helped you best?
Which mistakes, omissions and events should others not experience too?
How did you save time, money and nerves during the move?

Write to us and we will be happy to publish your content after checking it.
Know how for the move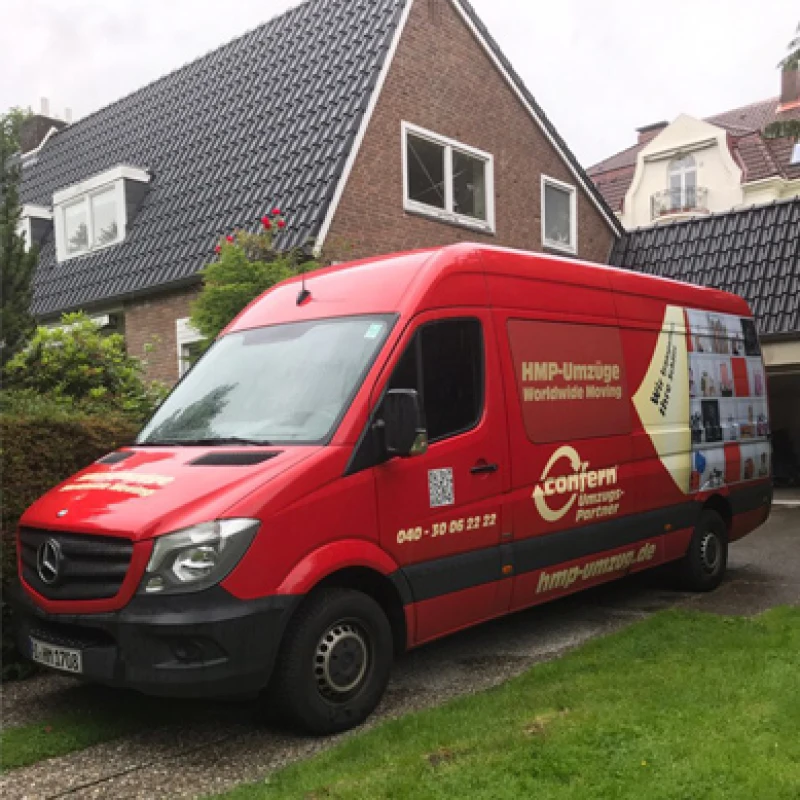 Adviser
Tipps
Successful planning of your move
Checklists
Ideas
We like to share our experiences, knowledge and the like. A well-rounded, low-stress move without mistakes, damages and delays is a joyful event for everyone.
Moving with pets
Moving with dog, cat, hamster . Rabbit & Co.
Moving with the dog

As soon as the dog arrives in the new flat (environment), it should find its familiar basket, blanket and other utensils in a fixed place. We recommend that you explore the surroundings extensively in the following days. In the beginning this should be done on a leash, so that the four-legged friend gets to know the walking routes of the master / mistress. These regularities will help the dog to recognise where to stop, wait and sit. You will also know where there are dangers (busy roads, other dogs, etc.).

During the first days of familiarisation, your dog should not be left alone. However, behave normally during this time. Keep the times when you cannot be in the new flat / your new home to a minimum in the first few days.

Tip 1: Explicitly plan the move for the dog. Who will look after the dog on the day of the move. Clarify how, by whom and when the utensils (blanket, bowl, dog) will be transported? Is the dog sufficiently supplied with food and water?

Tip 2:Find out the address of the local vet before the day of the move so that you are organised in case of an emergency.

Tip 3:You can register your dog with animal welfare organisations such as Tasso. If your pet should ever run away, it may be found more quickly.If the animal is already registered, leave the new address there.Translated with www.DeepL.com/Translator (free version)