Moving guide - tips & tricks
Worth knowing, tips & tricks for your move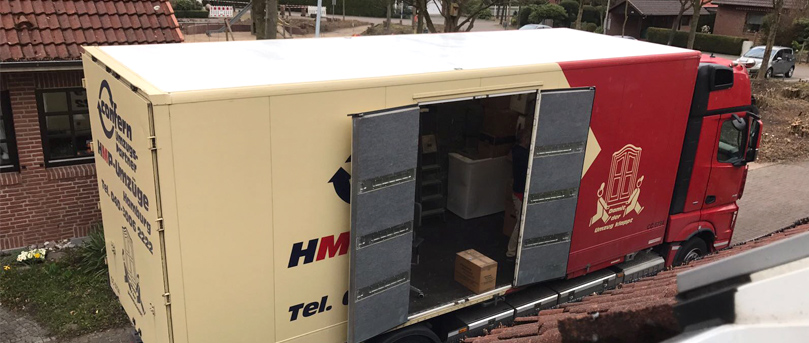 Our experience - your advantage
We are currently reviewing our removal guide. You will find it here soon.
Tips & Tricks for the move
Benefit from our experience and concentrated expertise.
We are currently sorting these again. Soon you will find tips and tricks for the move here.
Know how for the move
Adviser
Tipps
Successful planning of your move
We like to share our experiences.