Full service move with H
M

P
Complete removal with only one contact person
We can offer a full-service move for both a private move and a company move. Comprehensive services from transport to services such as packing, assembly, provision of a no-stopping zone or disposal complete our new removal service.
With a full-service move, you keep an eye on costs. As a modern moving company, we look forward to your task.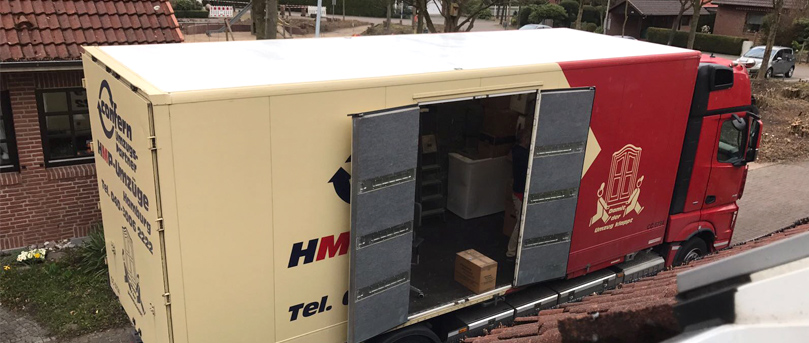 Planning and organization of the move
We take over all activities with a full service move.

Starting with the planning and organization until moving into the new apartment you get everything from one source.

After the inspection and the calculation resting on it, we come with appropriate packing material.

In addition to packing, the packing service also includes the disassembly and dismantling of furniture, lamps and the like.

If necessary, we have ordered and set up a no-stop zone for you.

Of course, we come with the right equipment from the moving van to the outside elevator.

We also offer you all services at a fixed price for a complete enquiry. Then we organise your relocation from A - Z. This is a relocation service that both private customers and companies can book with us.

Why full service?
Your relocation is fixed, but you can not and do not want to use all your energy on the move?

Then the full service relocation - even complete relocation is just right for your needs.

You have a contact person who coordinates the planning with you and then accompanies the implementation of A-Z.

In the best case, you will only come to your new furnished apartment.

We support you on request also in the care of people belonging to such. Children or seniors to minimize the relocation stress.

Once the requirements have been comprehensively clarified, we can prepare an offer with a fixed price. This allows you to keep a complete overview of the costs.

Advantages of a complete removal: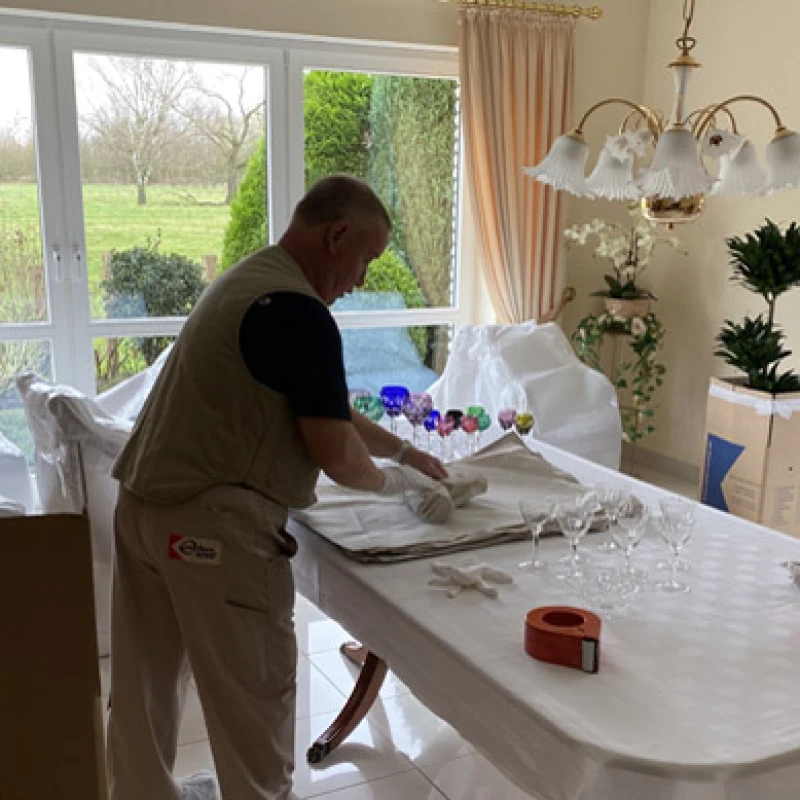 You are relieved and can spend your time and energy on other things.
You have a permanent contact person for the complete move
We take over the coordination and handling of other trades
You receive the desired level of service when moving
From start to finish: relocation service
One offer with all services at fixed costs.
Moving with a system at fixed costs? Our services will convince you. Whether it's assembling the furniture in the new flat or the appropriate removal materials, these are the services included in such an offer.

Have we aroused your interest in a full service move? Then talk to us and we'll talk to you all the necessary things through to the signing offer.