H
M

P moves as an employer
We are training company and hire the following professions

HMP as employer
The workforce is growing steadily. As an employer, we see it as our duty to ensure an appropriate working atmosphere.

In addition to fair remuneration, this includes a sustainable management culture, further education offers and much more in the moving company HMP.

The headquarters of the moving company is in Appen (Pinneberg) near Hamburg.

Why work for the moving company HMP Umzüge?
Working at HMP Removals is also fun. The tasks are implemented in different teams.During the removals, you get to know the country and its people.Fair payment is a matter of course.Of course, there are many more reasons to work at HMP.
Trust in our employees is a cornerstone of our success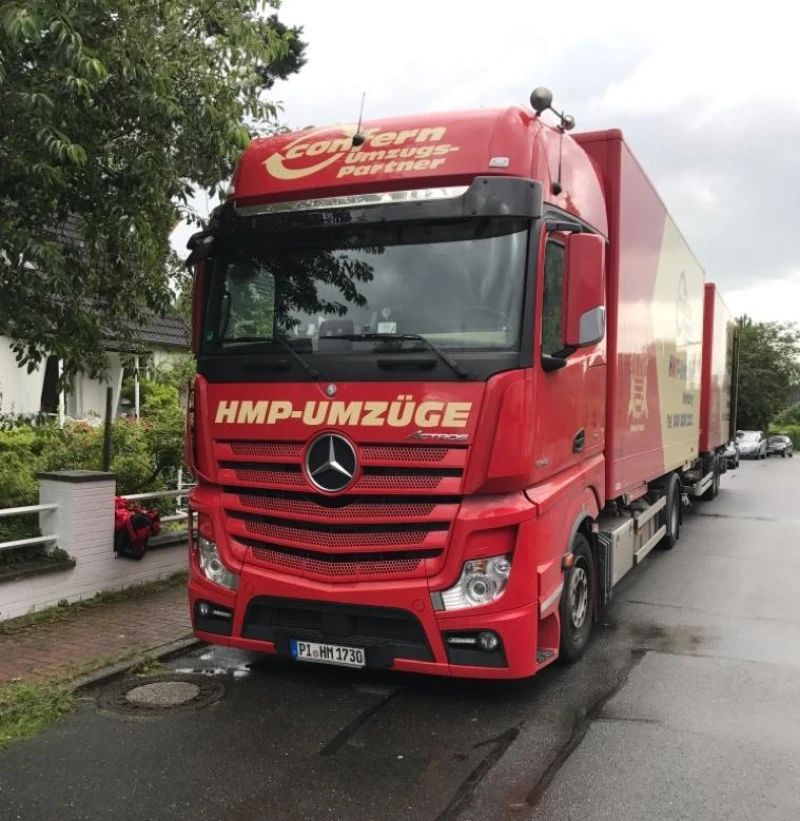 If our customers wish, we also dispose of old furniture or other items. We take strict care to ensure that all materials are returned to the appropriate recycling chain.
This also applies to materials that have to be disposed of separately. You are welcome to use our moving checklist to determine all the services that are necessary for a private move. It covers all important areas before, during and after the actual move. With this, you are on the right side and can look forward to the day of the actual move with peace of mind.
Teamwork - with pleasure in performing together. HMP is known nationwide as a reliable employer.