Moving Hamburg Sylt - professional and favorable
Removals and furniture transports with the moving company HMP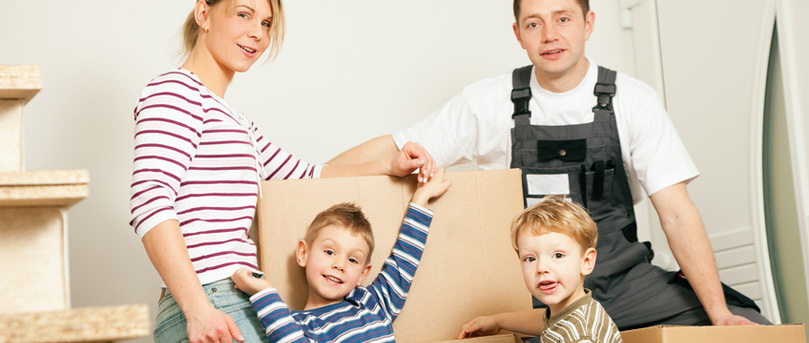 Trust our service
HMP-Umzüge has been specializing in the planning and implementation of all steps for a private move between Hamburg and Sylt, Amrum and Föhr for many years.

Here we implement your move professionally, quickly and cheaply with our employees.Our range of services extends from the actual planning in a free consultation to the final assembly of the furniture or electrical devices such as Kitchen appliances and lamps.

On request, we can also provide you with our team when it comes to electrical, installation or carpentry work.

Depending on your wishes, you can implement the kitchen assembly, the furniture structure and the optimization of your electrical installations in the new domicile in Bremen and Hamburg.

The scope of the costs depends on the moving service requested.

Other services
We know our way around
Sylt
and in
Hamburg
. This includes all districts and districts of Hamburg such as Hafen-City, Blankenese, Uhlenhorst and Eppendorf or List, Kampen, Wenningstedt, Westerland, Keitum, Morsum, Rantum and Hörnum on Sylt.
In addition to optimal routes, we also know appropriate planning such as organize a no-stopping zone. Our service includes both the application and the signing.
Your specialist advisor and
moving professional
from your
moving company
HMP are always available for you.
You move to Sylt, we take care of the furniture transport or relocation to Sylt.
Contact:
Just give us a call or write to us.
Use our
forms
(buttons on the right)
or Give us a call:
(040) 3006 2222
Moving and furniture transportation to Sylt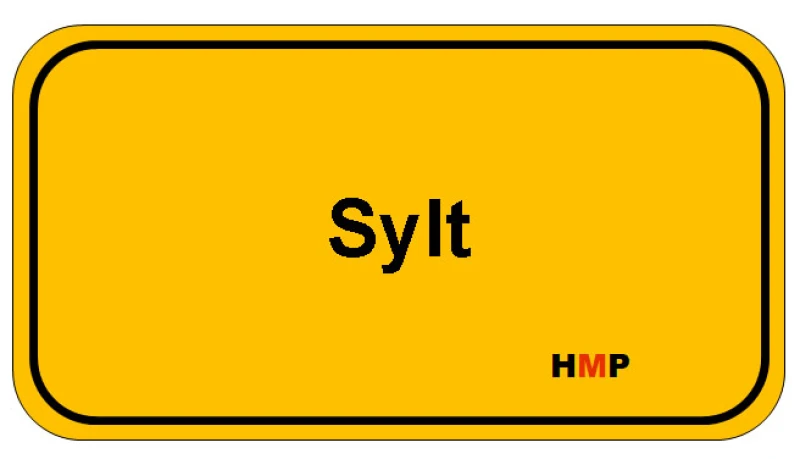 Furniture transportation Sylt
Family Removals
Seniors move
Additional cargo
New furniture logistics Sylt
Relocation favorable
From collective move and furniture transportation to partial move to complete move, we take over your move Hamburg Sylt.

Also take a look at our reviews and compare the scope and price of all services offered by the moving companies.

We use our trained staff, the most modern equipment and our knowledge for your relocation so that you feel at home in your new apartment or house as soon as possible.

HMP - for moving in Germany

HMP Umzüge - Your reliable removal company for Sylt
From the vibrant city of Hamburg to idyllic Sylt - HMP Umzüge combines these two worlds with professionalism and care. If you are looking for a reliable removal company for Sylt, you have found the right partner in us.

Sylt, the queen of the North Sea, is known for its picturesque landscapes, luxurious beach houses and maritime flair. A move to this dreamlike island or from the island paradise back to Hamburg requires special expertise. This is precisely the expertise that HMP Umzüge brings to the table.

Why HMP Umzüge is the best removal company for Sylt:
Local knowledge: With years of moving experience, we are not only familiar with the streets of Hamburg, but also with the conditions of Sylt. Whether Keitum, Westerland or List - we know how to transport your belongings safely and efficiently from A to B.
Individual solutions: Every move is unique. We offer tailor-made solutions and services based on your individual needs and wishes.
Professional team: Our qualified employees are specially trained for moving between Hamburg and Sylt. With care, circumspection and the necessary portion of northern German composure, they ensure that your move goes smoothly.
Complete package: In addition to transport, as a removal company we also offer packing services, storage and other services (e.g. tradesmen). With us, you get everything from a single source.
For Hamburg residents who want to realise the dream of living on Sylt, or for those returning from the island to the Hanseatic city - HMP Umzüge is at your side as a reliable removal company.

Look no further for the ideal "removal company Sylt". Put your trust in HMP Umzüge from Hamburg and let us take the next step to your new home together. Contact us today to receive a no-obligation quote. We look forward to accompanying you on your journey!