No Parking Signs Hamburg - Order online here!
HVZ incl. signs and official approval of HMP removals

For the application areas of a no-parking zone (no-stopping zone), a permit is applied for in advance at the responsible local authority in Hamburg. Subsequently, the no-parking signs are erected on time (3 days) after issuance. Our customer also receives all the necessary documents. The requested date is written on the signs. As a rule, the parking spaces are then freely available. However, if a vehicle is parked in the area by mistake, you can have it moved with the help of the police (local number) in order to use the parking zone according to its purpose.

The application is simple and online via our form to apply!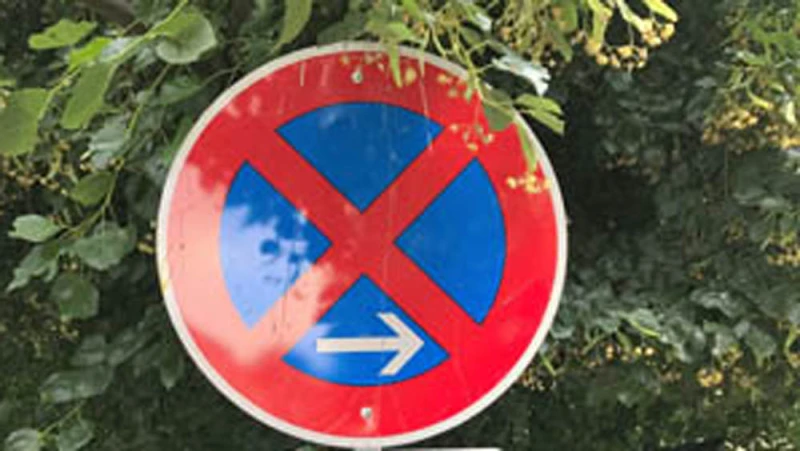 Areas of application of a no parking zone
Where is an HVZ with no parking signs used?
Removal
Storage
Delivery
Craftsman / Craft work
Construction work (renovation / redevelopment)
Filming / Film Events
Events / Street parties
More information about the no parking zone / no stopping zone
HMP stands for comprehensive service at an affordable price.



no parking zone / no stopping zone as a complete service.You will receive comprehensive advice from a personal contact person. Together we plan the no parking zone for your needs. Important are both the exact location (street and house number), the length, the duration and the purpose.


parking ban / stopping ban brand self-made.A public parking lot / parking space may not simply be closed off with e.g. hats or chairs. Rely on the professionals from HMP, they know what they are doing. We create more than 1,000 no-stopping zones every year in Hamburg alone.


Sign provision includedWith us, the erection and dismantling of the signs is included. These must be set up professionally and on time. Should it then still come to an accidental damage, for example, as a result of a storm, we are well insured.rt.
Your personal contact - Luis Elfreich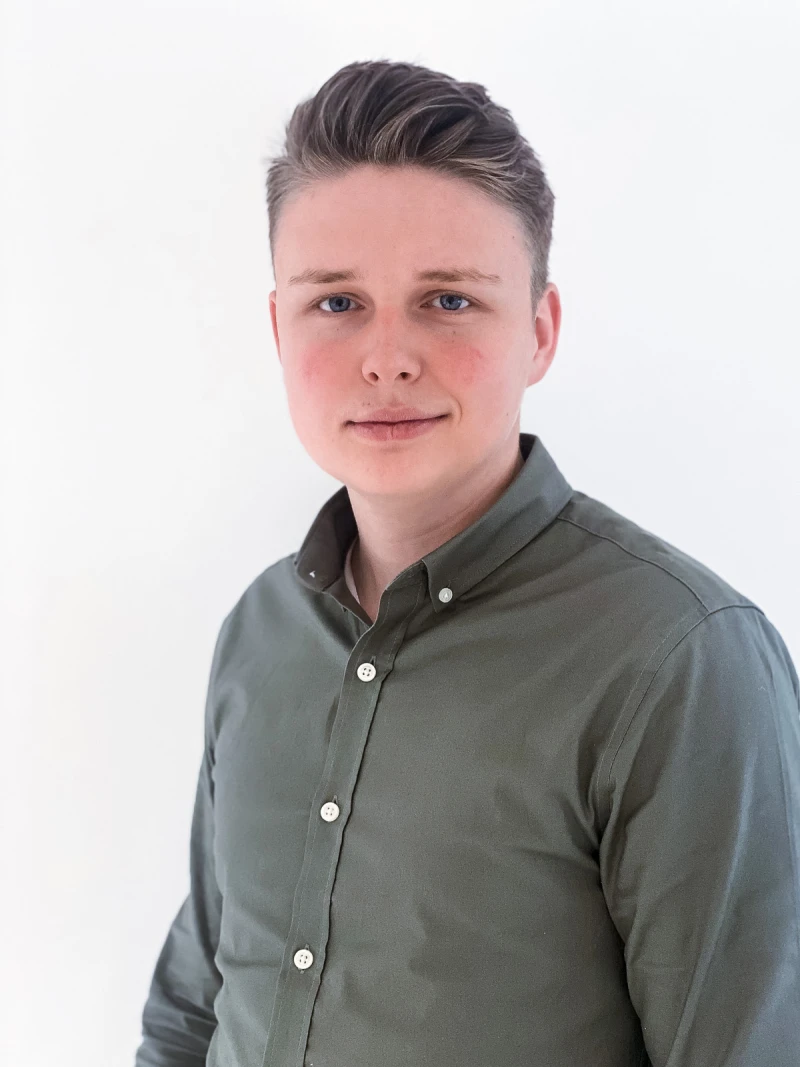 Tel.: 040 - 30 06 22 22
or
Tel.: 04101 - 856 56-18
Member of Confern - International Removal Companies
HMP Umzüge is a member with approx. 70 other removal companies in the Confern.

Storage or warehousing is also possible nationwide in the individual locations. Talk to us about our special storage concepts (storage to go / self-storage).

Within Confern, synergies are also developed outside of pure cooperation in the areas of education and ecology. We are happy to pass these on to our customers.

Successful - Water Damage Storage - Removal Company HMP

Storage concepts HMP
We offer short-, medium- and long-term storage. The cost of storage depends on the duration and volume of the goods. Storage can take place in storage boxes, storage rooms and containers through to swap bodies.
Hinweise zu weiteren Leistungen Ihrer Umzugsfirma
Natürlich setzen wir Umzüge und Transporte in viele weitere Orte für Sie um!