Relocation Altona in Hamburg
Professional, fast and cheap with HMP removals
if you are moving to Hamburg-Altona, you are in for an exciting time. However, there are also many things to do before you can move into your new flat or house. A removal company can help make your move smooth and stress-free.

Our removal company HMP Umzüge offers a wide range of services for your move in Hamburg-Altona. We specialise in removals of all types and sizes, from small flats to large houses and offices. Our experienced movers know exactly how to transport your belongings safely and efficiently.

The service provided by HMP Removals not only includes transporting your furniture and boxes, but also packing and unpacking, dismantling and assembling furniture and cleaning your old flat or house. We make sure everything arrives on time and without damage.

If you need extra help planning your move, we're here to help. We can help you create a schedule for your move so that everything goes smoothly. We can also provide additional services such as waste removal, a no-stopping zone or packing materials.

Our goal is to provide you with a stress-free move so you can focus on your new home in Hamburg-Altona. Contact us today for more information about our removal services and to get a quote for your move. We look forward to helping you!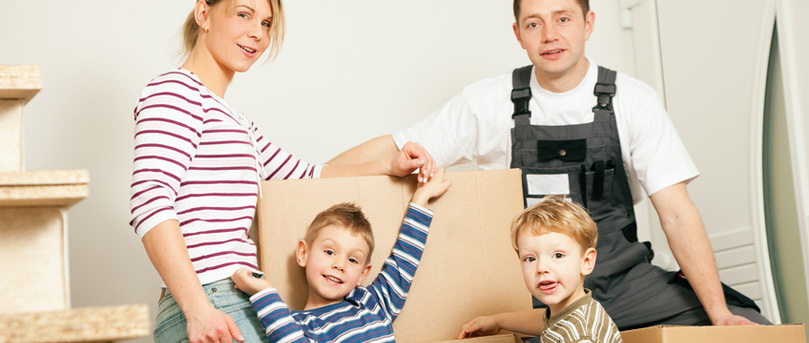 Trust our service
For many years HMP-Removals has specialized in planning and executing all steps of a private move in Hamburg Altona.

Together with our employees we will carry out your move professionally, quickly and economically.

Our service spectrum ranges from the actual planning in a free consultation to the final assembly of the furniture or electrical appliances such as kitchen equipment and lamps.

On request, we can also put our team at your disposal for electrical, installation or carpentry work.

Depending on your wishes, you can carry out the kitchen assembly, furniture assembly and optimization of your electrical installations in the new Altona.

The extent of the costs depends on the requested removal service.

Contact us for your move in the Altona district of Hamburg!

Other services
We know our way around Altona in Hamburg very well. This includes all districts and quarters of Hamburg. Due to the frequent narrow development of old buildings, parking spaces are scarce and therefore a no stopping zone is usually necessary there. An outside elevator (outside lift) is also considered when moving to higher floors.

In addition to optimal routes, we also know appropriate planning such as organize a no-stopping zone. Our service includes both the application and the signing.

Your specialist advisor and moving professional from your moving company HMP are always available for you.

Contact:
Just give us a call or write to us.

Use our forms (buttons on the right)

or Give us a call:

(040) 3006 2222

Furniture transport (Hamburg)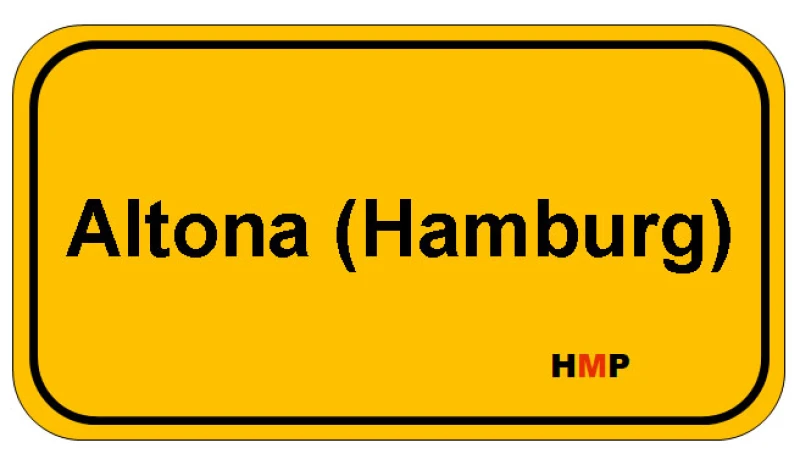 Furniture transports
Family Removals
Seniors move
No stopping zone (HVZ)
Removal Workers Hamburg-Altona
Packing and unpacking service
From collective move and furniture transportation to partial move to complete move, we take over your move Altona.

Also take a look at our reviews and compare the scope and price of all services offered by the moving companies. Moving in Altona with the moving company HMP - request a free offer now!

We use our trained staff, the most modern equipment and our knowledge for your relocation so that you feel at home in your new apartment or house as soon as possible.

HMP - for moving in Germany

No stopping zone, HVZ, stopping zone, parking zone
Especially when moving to e.g. Altona-Altstadt or Ottensen with its many 5-storey old buildings, parking space or parking spaces are very scarce. In order to park the removal van conveniently for short distances, a no stopping zone (also called HVZ, stop zone, parking zone colloquially) is necessary.
A HVZ is appropriate for the large streets such as Max-Brauer-Alle, Friedensallee, Kieler Straße and also for smaller streets.
You can obtain this from us including the official permit and the signposting (assembly and disassembly of the no stopping signs). Usually there is an area of 10-15 meters for one day between 8-18 o'clock.
Hamburg no stopping zone moving