Heavy transport by the HMP forwarding agency
HMP removals: The specialist for heavy transports or machine transports.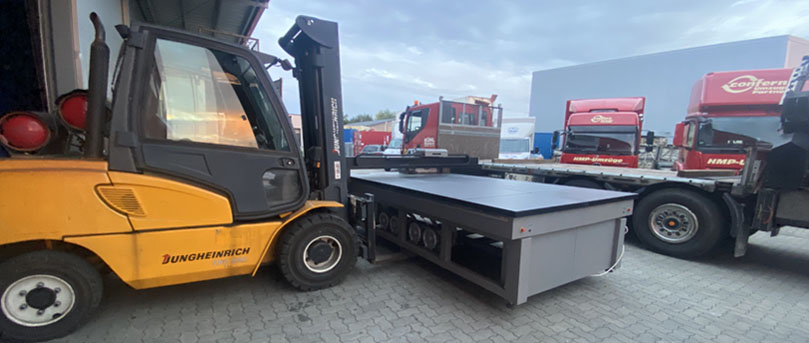 Management of heavy transports
Organization and planning of a sword load transport and freight transport in Germany:

The weight and dimensions of the cargo are just as important factors as the performance date.
Depending on this, permits for transport will be obtained. The type of loading (loader) as well as the selection of the transport vehicle and the accompanying vehicle are determined here.
From these factors, finally, the price is composed.
Route choice for heavy transport
There are heavy goods transports with over-width, over-height or over-height as well as particularly heavy goods.

This also affects the route, as bridges are not high enough or have a weight limit.

With modern vehicles, we implement special transports including service for you.

Rely on our years of experience as a forwarding agency for your heavy goods transport.
Arguments for a machine transport with HMP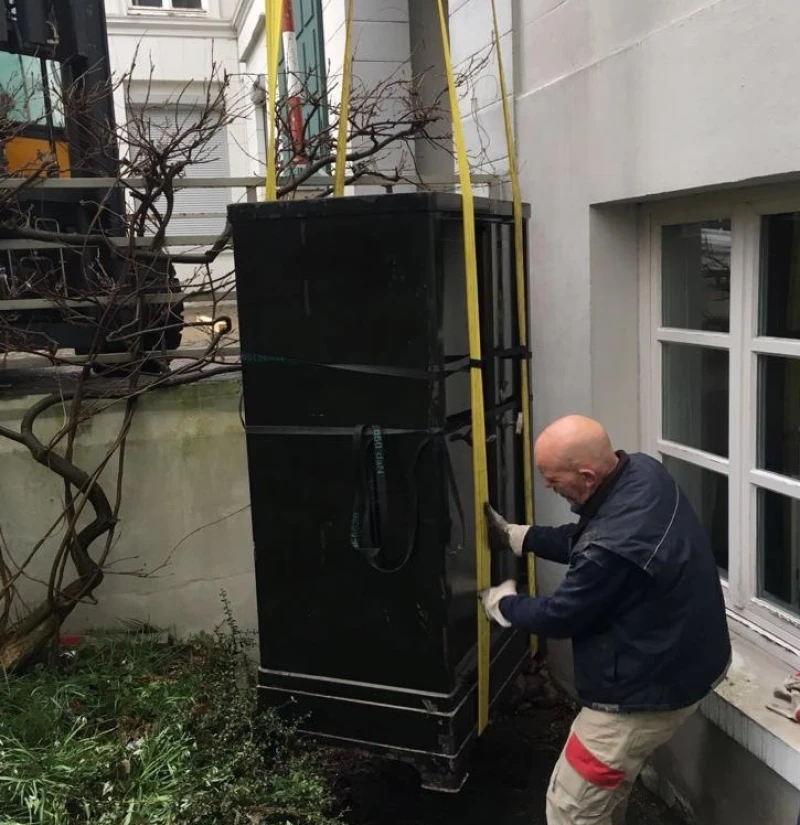 Disassembly / reassembly of heavy machinery
Hydraulic machine lifts
Fork-lift truck
TÜV certification
Organization of machine transports
Reach your destination safely with HMP
Machine transport in Hamburg (local) and also nationwide (national) and worldwide (international)
Logistics for heavy goods
Do you have questions or would you like a quote for a machine transport?

Safe to your destination with your heavy transport with the forwarder HMP!

Contact us.