Office move with H
M

P removals
Reliably move with your office in Hamburg!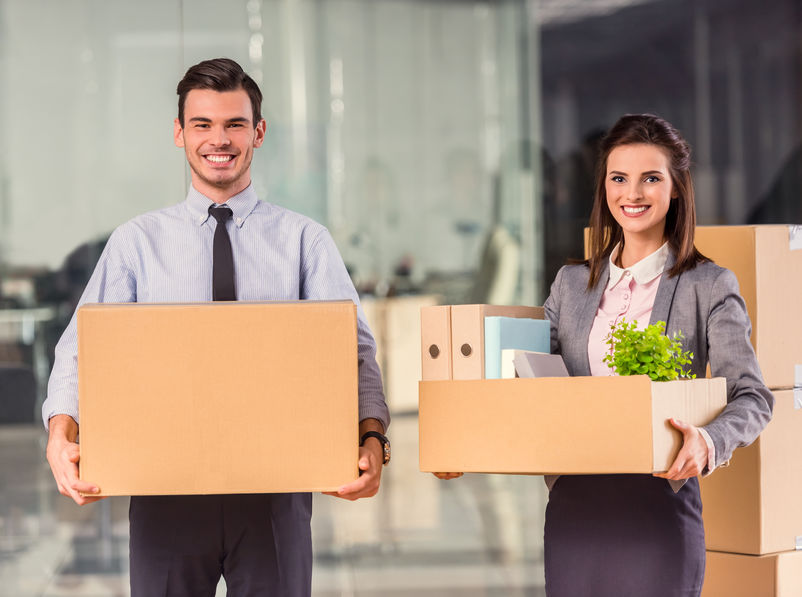 Competently relocate the office
We plan and carry out office relocations, relocations and new openings for you. Arrange a viewing appointment so that one of our professionals can determine your actual needs. Each office move is individually planned and implemented.

We have air-suspended removal vans, special equipment, external lifts, trained employees and craftsmen. In addition, we always have sufficient quantities of appropriate packaging material for your removal goods (furniture, machinery).

Many processes are already standardised through our quality management and can be safely applied to office relocations of any size and region (Hamburg and the surrounding area, Germany and Europe).

Your personal project manager will look after you during the entire move, answer your questions and develop solutions for individual challenges.

He also ensures that necessary specialists (carpenters, electricians, installers, etc.) are on time for the job and coordinates all processes according to your wishes.

In the case of an office liquidation / business liquidation, you can hand over the commercial space to the landlord after the removal of the office furniture and inventory gelehrt. We can professionally dispose of furniture, documents and other material that is no longer needed. The prices of the disposal are based on the respective municipality or the waste and disposal ordinance.

Advice on moving / furniture transport with regard to planning, assembly and furniture transport in order to be able to get back to work safely and quickly.

Office moves precisely implemented
When everything is to your satisfaction in the new office in Hamburg, Germany or Europe, all packaging that is no longer needed is taken away by our staff for disposal or recycling.

Focus before relocation of companies in Hamburg, Pinneberg and Norderstedt is the HMP consulting service. Of course, we also implement relocations, transports and storage in Germany and Europe.

As with a commercial move, many additional services are available (HVZ, no-stopping zone in the area, storage, disposal, packing service, etc.).

In the case of partial and complete moves, HMP Umzüge will draw up schedules and logistics individually tailored to your requirements with a view to maximum cost efficiency.

In addition, our experts will be happy to take inventory and label your furniture and materials on request, so that the furniture transports run smoothly.

The HMP consultants develop special solutions for entire networks and IT components. Service for your move in Hamburg and Germany.

Contact your moving company for your office relocation (relocation commercial in Hamburg or Germany-wide) and let us know the services you require.

Rely on the experience, knowledge, know-how of our moving experts.


Advantages of relocation with the removal company HMP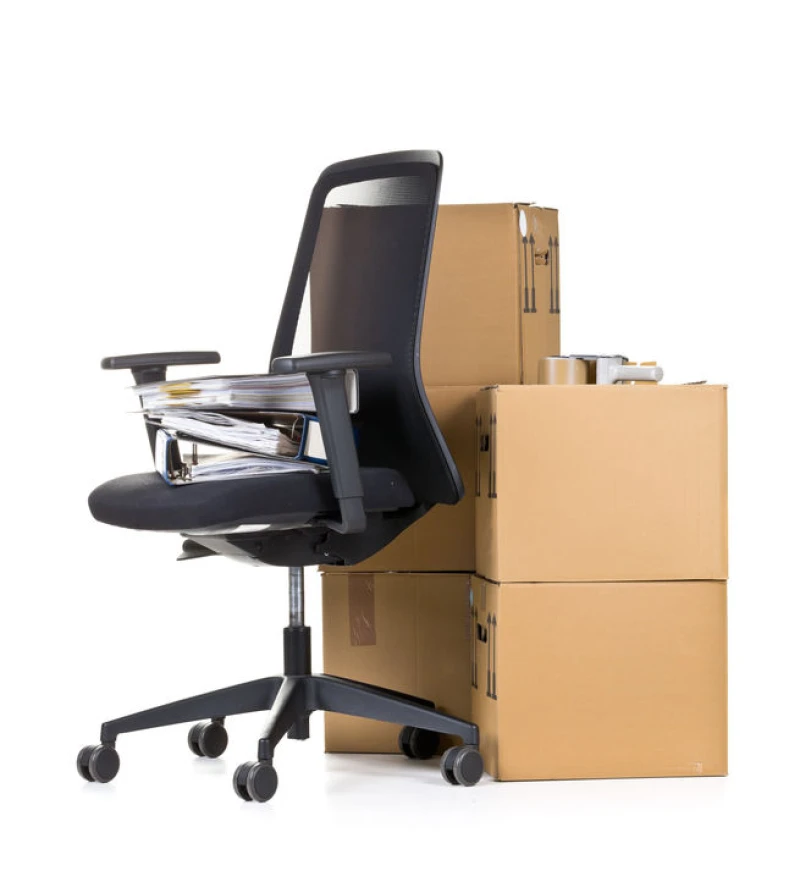 Punctuality
Integration of adjacent trades (IT relocation)
good price-performance ratio - save costs with HMP
Your office move in safe hands with HMP
Umzugsservice Hamburg
Professional planning saves time
Final cleaning / clearing out
Positive reviews from our customers
Individual type of removal service
Removal service (no-stopping zone, removal material, checklist)
Compare removal companies in Hamburg and look at the reviews of your removal company HMP. We have already relocated a building to a new location for many customers. The furniture was dismantled, safely transported and professionally reassembled. If desired, the previous office was cleaned up after the move (de-cluttering).

Evaluations during a move / transport give customers an indication of how the selected removal company works and what additional services are possible.Reliability during a move or transport of your furniture is important to us as a moving company.

We offer a lot of experience and expertise in corporate relocations (local and nationwide). This already starts with professional relocation planning. Contact us and we will advise you online, on the phone or on site.

If you have any questions about a planned office move incl. furniture transport in Hamburg, Germany or Europe, please contact us.

The removal company HMP stands for professional service. Your move in Hamburg and the surrounding area is in good hands with us. As a Confern partner, we are active in national and international removal logistics. Special references / evaluations from our customers are available on request.

Request your personal quote free of charge. We always determine a fair price for your company move.

Your removal company HMP Umzüge GmbH & Co KG will be happy to help you.



10 tips for office relocation in Hamburg
Office moves often come with a variety of challenges, but careful planning and organisation can make the process go smoothly. When preparing for an office move in Hamburg, there are some important points to keep in mind. Here are 10 tips for a successful office move in Hamburg:
Early planning: Start planning your move early to have enough time for all the necessary steps.
Budgeting: Set a budget for the move to include costs for movers, packing materials and other expenses.
Request a quote and hire a moving company: Look for a reliable moving company in Hamburg that has experience with office moves. Compare offers and choose the best one.
Scheduling: Arrange a moving date that fits well with your business and has minimal impact on business operations.
Communicate with employees: Inform your employees about the move early on and give them clear instructions and information about the process.
Change of address: Make sure you inform all relevant parties of your new address, including customers, suppliers, banks and authorities.
IT infrastructure: Plan in advance the relocation of your IT infrastructure, including the transfer of telephone and internet connections and the relocation of servers and computers.
Packing and labelling: Pack office materials carefully and label the boxes clearly to make the move and subsequent organisation easier. Talk to the removal company HMP about this.
Furniture and furnishing planning: Plan in advance the arrangement of furniture and furnishings in the new office space to ensure a smooth move.
After the move: After the move, check that everything is running smoothly and that your staff can quickly find their way around the new premises.
An office move in Hamburg requires careful preparation, but with these 10 points you can ensure that the move goes smoothly and your business is up and running again quickly. Remember that good planning and organisation are the keys to success.

It is best to request a quote from HMP immediately and save time and money.

From private removals to company removals, our removal professionals will be happy to advise you!Convince yourself of the kind and professional service of HMP Removals!