Commercial move and workplace relocations with HMP
Short downtimes of production due to our logistics solutions
Commercial removals - requirements for a modern removal company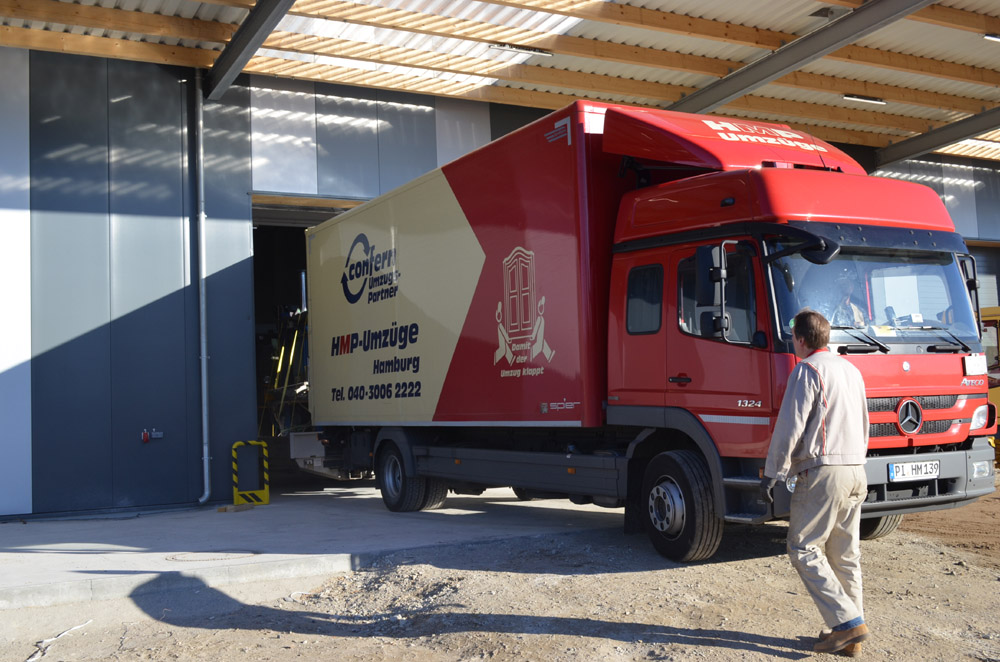 Solution for the commercial relocation
As a rule, commercial relocations must be carried out quickly and without disruption, so that the trade can quickly be resumed at the new commercial location.

With such a relocation, particularly short downtimes during the move are important.

Commercial relocations and service
For this reason, HMP GmbH offers a broad portfolio of various services, especially for tradespeople, which ensure fast and uncomplicated processing in the event of a commercial move.
Arguments for the commercial move with HMP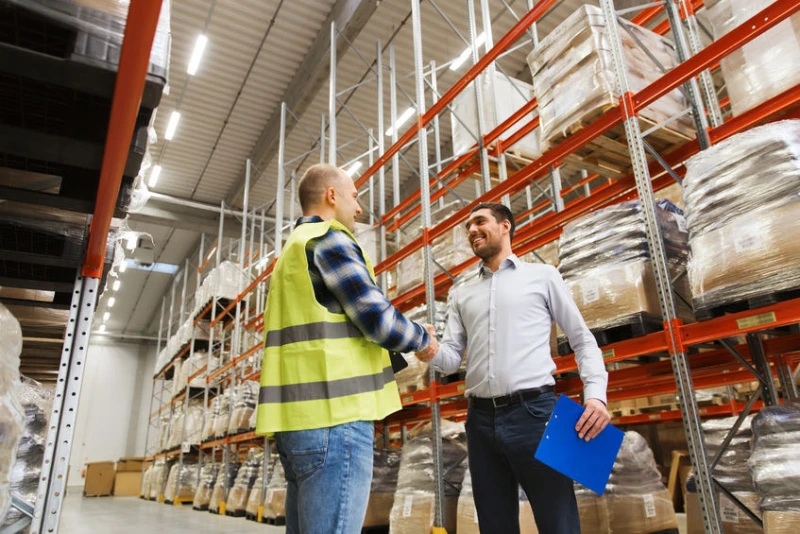 Fitters and technicians for the professional dismantling and reconstruction
Experience in commercial removals
Transparent offers with fair prices
competent and reliable
Professional relocation of workplaces
Our prices are reasonable and fair!
If you are planning a commercial move and have questions about our options, please contact us. We're here to help!
Information on commercial removals
In the case of commercial moves and relocations, there is a lot more to consider than in the case of a private move.

The aim is to restore the company's ability to work within a specified time frame. This means much more than just transporting the means of production from A to B.

The details of dismantling and assembling the work equipment and machines are clarified in advance during the relocation inspection. Equally important is the planning of all electricity, water and internet connections.

In the case of certain machinery, the commissioning must still be inspected by the appropriate bodies.

This rough description makes it clear that various trades have to work hand in hand for a successful commercial move.Trust the HMP team with your commercial relocation.