Device check after transport
Testing of machinery and equipment after transport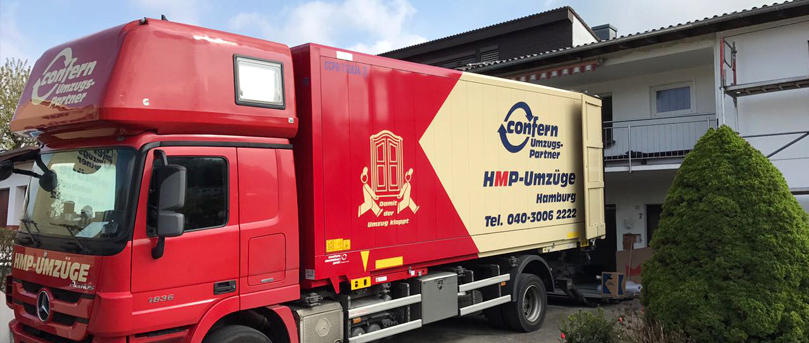 Electrical check according to DGUV 3
Especially after a company move or relocation, important aspects have to be considered when setting up and restarting machines and technical devices. This affects both security and efficiency.

The safety of technical devices is regulated in DGUV 3, among others.

Efficiency means identifying power guzzlers and possibly replacing them.

We are happy to support you in these processes and tests. Contact us.
What does DGUV 3 mean?
The legal DGUV regulation 3 (BGV A3) applies to the safety of electronic systems and equipment in companies and public institutions.

This is recorded in a protocol by certified examiners.
Device testing with HMP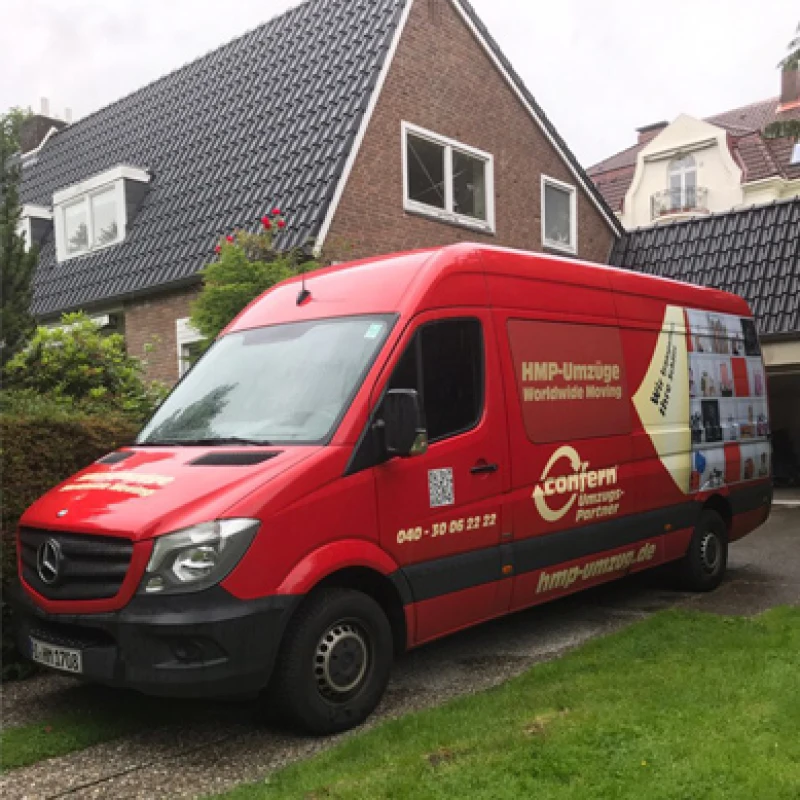 Functionality
Completeness
If you have any questions on the subject of equipment testing during relocation, please contact us!