Exhibition and Event Logistics
Skillful preparation for your event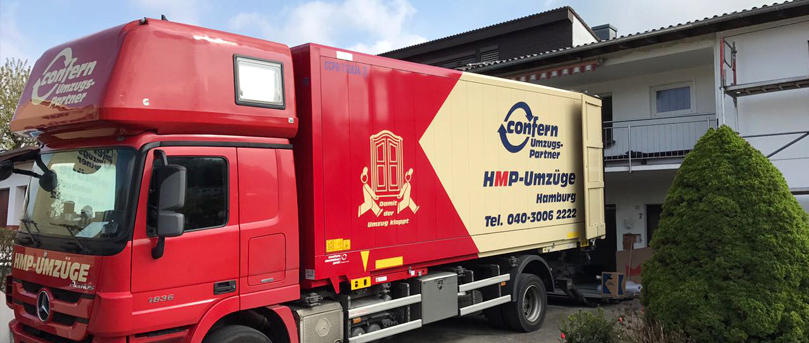 Exhibition logistics
In the field of trade fair and event logistics, we can offer you all the important services for a successful trade fair presentation or a successful event.
Management in advance
We deliver exhibition furniture, event furniture and the entire seating arrangement on the agreed date. At the same time our technicians can start with the assembly or the wiring if desired.
Benefits of HMP's exhibition logistics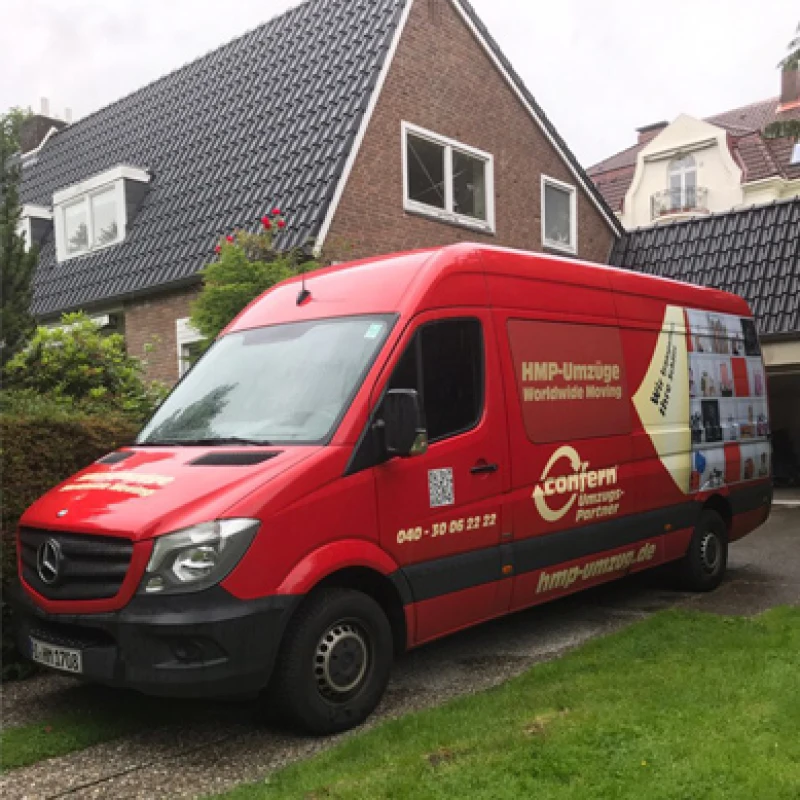 Experience and competence of support services at events
Creative solutions to upcoming problems
Transparent and fair prices
Assembly service at the fair
If you want a one-stop exhibition service, then please contact us. We're here to help!