Transport with the forwarding agency HMP
HMP, if the cargo is to arrive intact and punctually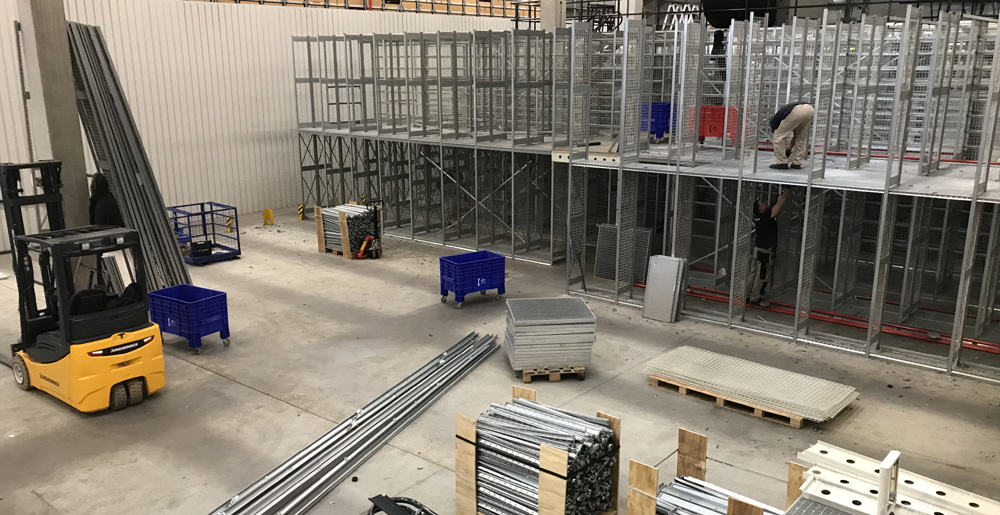 Transportation at home and abroad
Our range of services for transport in the local and long-distance range offers all the important services of a modern freight forwarding company.

For shipments abroad, we also take care of all formalities that are necessary for a smooth transport.
Management of transport tasks
We can monitor all transports at any time using telemetry data and determine the exact location.

On request, we deliver just in time to minimize your storage costs.
Why use HMP transports?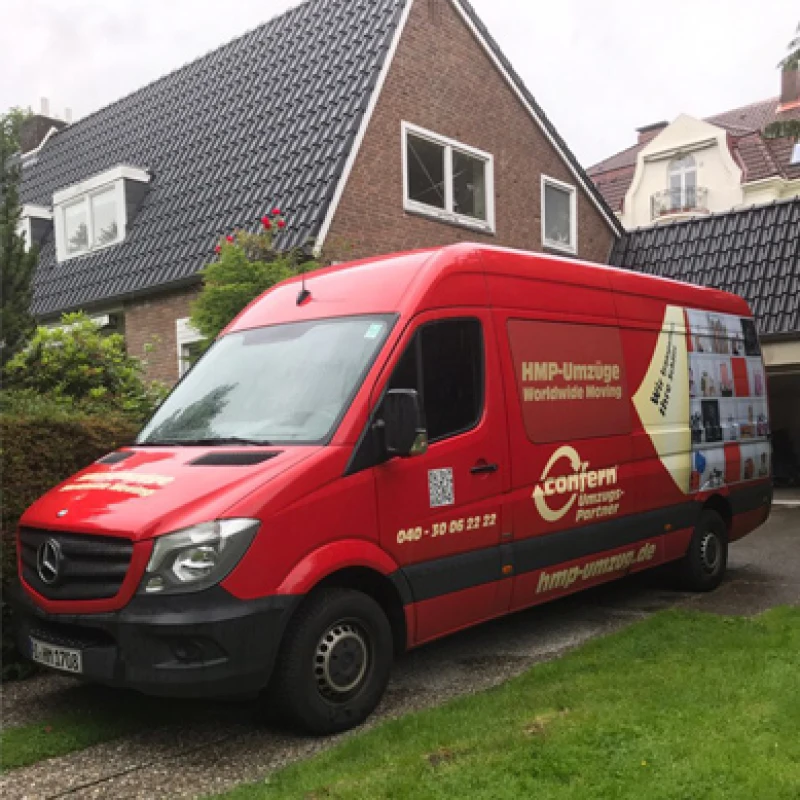 Expertise in logistics
Modern vehicle fleet
Experienced and trained employees
Transport for companies with the forwarding agency HMP from Hamburg:
If you have questions about a transport, then contact us. We're here to help!