Fair pay for good work
HMP relies on a fair pay and respects the minimum wage

Fair payment for our staff
We are against wage dumping and pay attention to the minimum wage.

A fair and fair payment of our employees is important to us. Only in this way can we operate sustainably and retain our employees.

As a result, we can not and do not want to undercut every price.

On the other hand, our employees also have obligations that you can only fulfill if you receive wages and income accordingly.
Satisfied employees
Satisfied employees are an important cornerstone for a successful company.

In addition to good pay, HMP implements sensible and necessary standards.

These include attention to issues such as occupational safety and health. Of course, these topics are already priced into the offers.

Therefore, we only compare ourselves with other removal companies that also comply with these standards. If possible, we add a little extra!
Good work at a fair price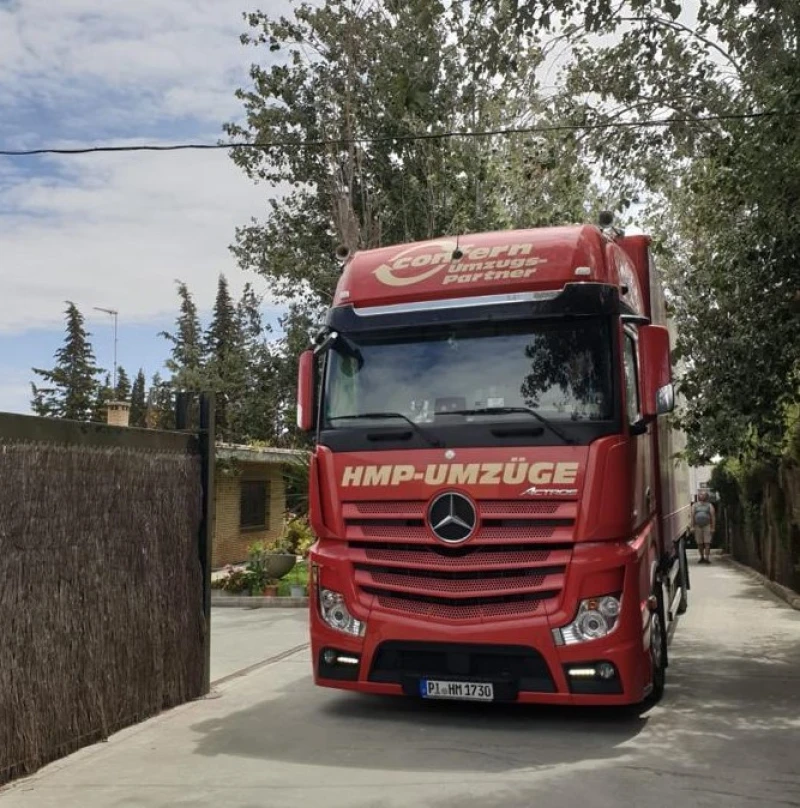 Compliance law. Specifications (minimum wage law)
Fair pay for good work
We stand by our employees even in crises
Learn more about minimum wages in the logistics industry. Please contact us!