H
M

P Removals in Google
Reviews help both us and you!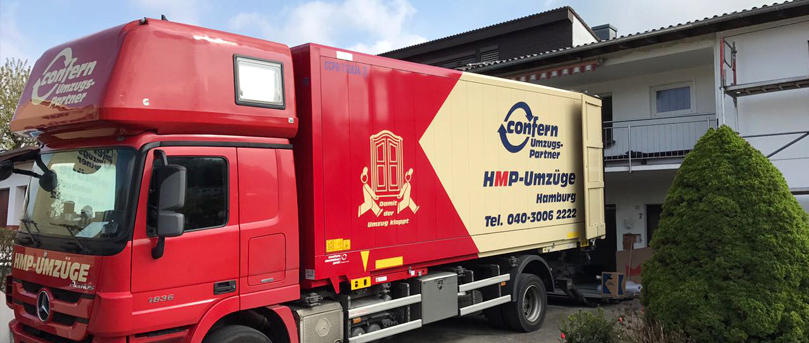 Reviews on Google
Google is the search engine for the German market. Therefore we work closely together with Google and are also represented there with a business entry next to our homepage.

Here we would like to have an exchange with customers and interested parties, also with the help of ratings, in order to improve our services and to adapt them to the inquiries.
Reviews in other portals
The relocation company HMP is represented in further social media portals to strengthen the exchange with our customers and interested parties.
Advantages through fair evaluations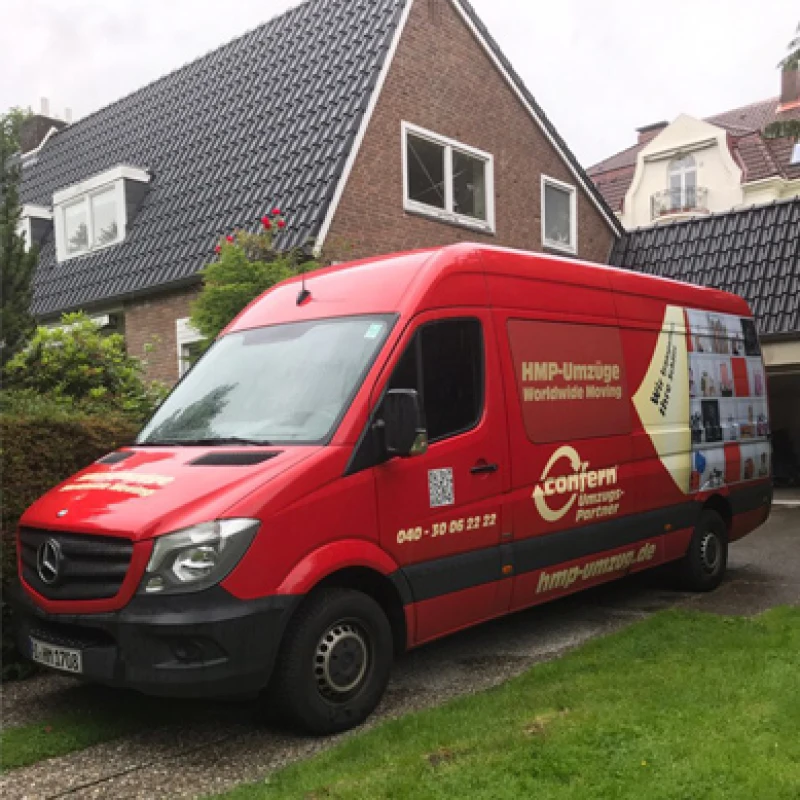 Comparison of the moving company at customer level
Determination of improvement potential at company level
Reviews of the moving company HMP removals