File archiving - reliable, secure and professional
Storage of files in compliance with the legal regulations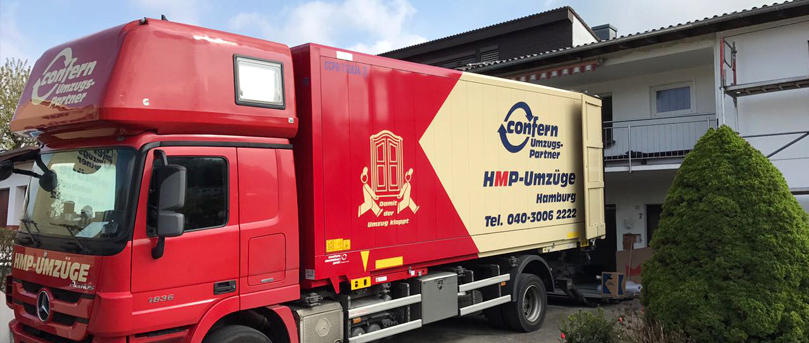 Storage of files
In every company, in every company, there are many folders with files.

Most files are subject to statutory retention periods. This easily creates several meters of files that require storage space or storage space.

Most files are rarely used. But where to put all the files?
File storage
HMP offers various storage options for storing or storing files.

We can store the file folders in wooden boxes, small, medium or large containers.

Storage with HMP: reliable, secure and professional

When archiving, rely on your freight forwarding agent / forwarder HMP.

Advantages of storing files with HMP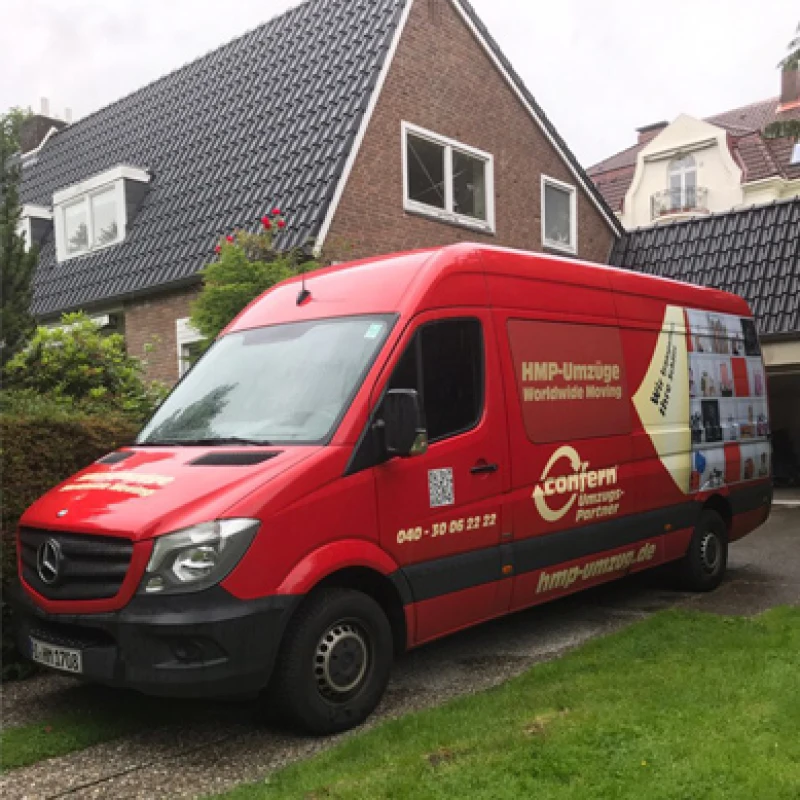 Safe storage of files
Fair prices for storage
Service - when you need to get to the files
Forwarding agency HMP for file archiving
Professional file storage
Hamburg storage room
Archiving and storage of files, safe, fast and inexpensive with the forwarding agent HMP.
Please contact us if you have any questions or would like an offer for your file storage.