Moving logistics by the company HMP
We face your challenges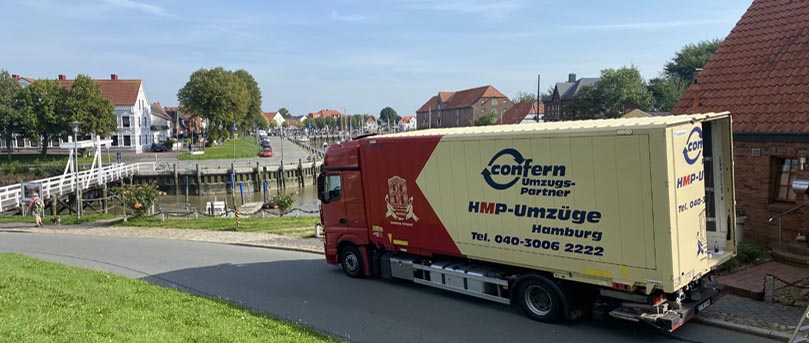 Removals and logistics
When it comes to relocation logistics, you should always rely on an experienced forwarding company with a large fleet of vehicles, because even difficult tasks can then be easily mastered.

The moving company HMP has a fleet that leaves nothing to be desired.

Moving logistics for companies and businesses - HMP Removals

Logistics partner
From heavy transporters to simple moving transporters, all vehicles are ready for immediate use if the customer so wishes.

A worldwide partner network is also one of our trump cards when it comes to relocations and transports all over the world.

Contact us. We're here to help!
Take advantage of HMP's relocation logistics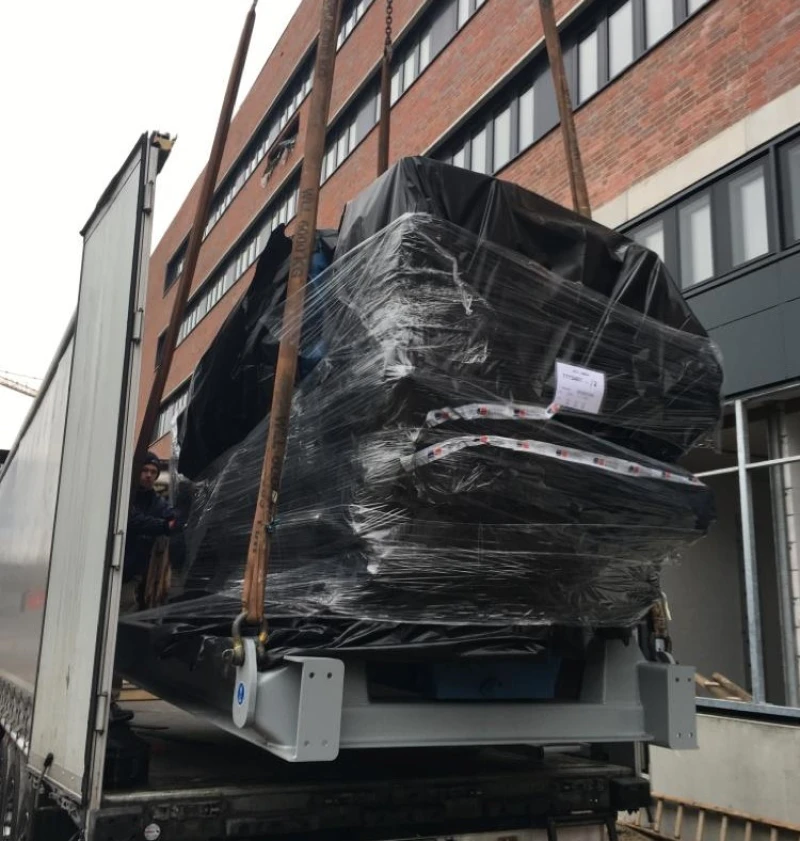 Experience
Competence
Motivated employees
If you have questions about our relocation logistics or would like a quote, please contact us.