H
M

P in the portal Do you know someone?
A portal by customers and for customers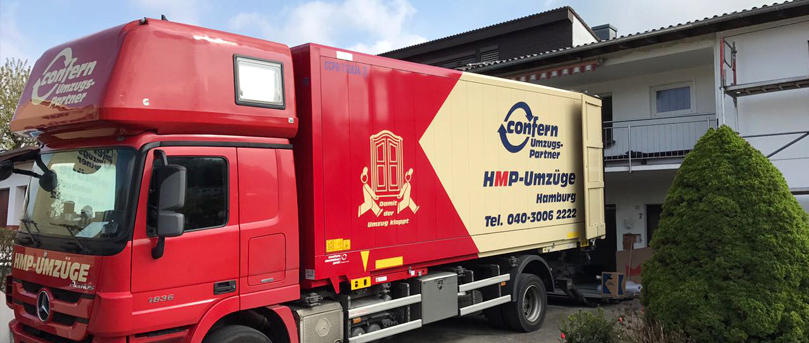 What is "do you know one"?
In the portal, companies such as moving companies are rated by end customers. The portal itself sets the ratings.
How does "Do you know one"?
After the service is completed, e.g.: a move, the customer receives a postcard. This is filled out and sent to the portal. After a few days, the rating is then posted there.
HMP in the portal "Do you know one"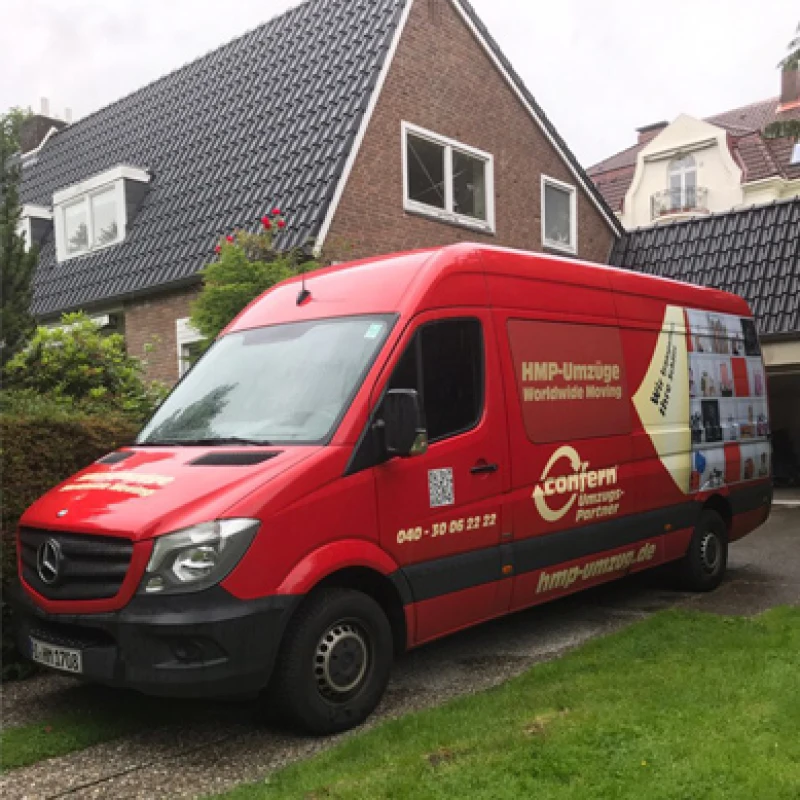 Erfahrung
Competencies
Customer reviews
Reviews / Ratings
Read more about our reviews in the portal "Do you know one"

Customer opinions and reviews are important to us. These are not only for you a help in deciding which moving company is the best. We also accept suggestions and criticism in order to constantly improve ourselves.