Storage space at HMP (Hamburg)
Rent inexpensive and reliable storage space.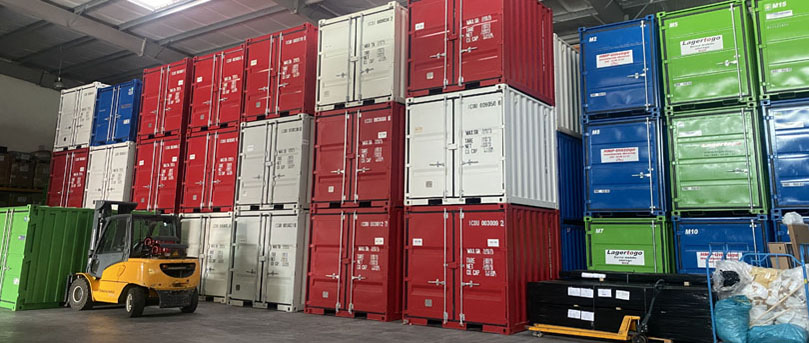 Make room in your own business
Do you have a lack of space in your office or business?

HMP offers you different storage solutions. These range from simple boxes to containers and halls.

All our storage areas are secured and dry.

Competence in storage
We carry out storage of your goods professionally and according to the requirements.

In our own warehouses with well-trained staff we store short, medium and long-term. Access to the stored goods can, of course, also take place during the storage period.
Storage with HMP - your advantages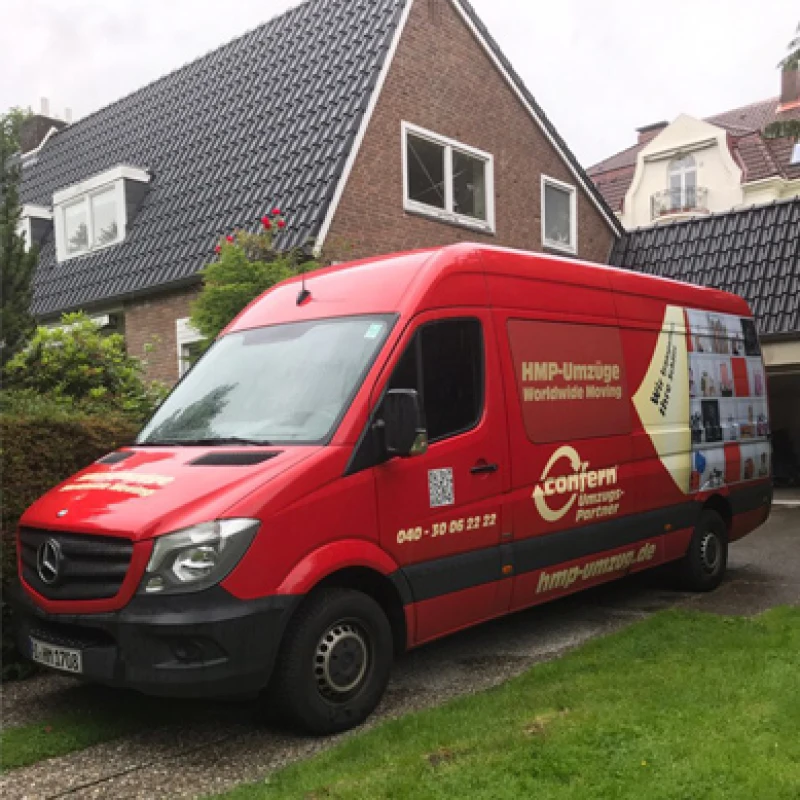 Secure storage (burglary protection)
Fair prices for storage
Benefit from the experience and competence
If you have any questions or would like an offer for a storage area, please contact us.