Excerpt of references corporate clients H
M

P
We look forward to your praise, criticism and comments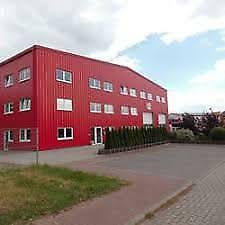 These companies are among our reference customers
C. Otto Gehrckens GmbH & Co. KG
DAL Deutsche Afrika - Linien
Eurest-Services GmbH (Shell)
Jungheinrich Ersatzteilmanagement AG & Co. KG
Schön Klinik Bad Bramstedt
Sparkasse Südholstein
Mercedes
Bundeswehr
Palmberg
Höhne
Feldmühle
Nordmark
Hellermann Tyton
VW
AIRBUS
Panasonic
Hummel Küchenwerk
Cabinet (Schrankideen)
Menschen für Menschen
MARS
CAMEL Zigaretten
Behörde Hamburg
Provincial
Iranische Konsulat
Aqua Free
Why do companies rely on the removal company HMP?

scalable capacities
Experience and knowledge
Trained personnel
modern equipment
transparent prices
The reasons for satisfied customers are often mentioned as experience, competence, modern material and well-trained employees.

If you would like to know more about our company references, please contact us!