Transport technology for demanding tasks
So far we were able to implement and transport all inquiries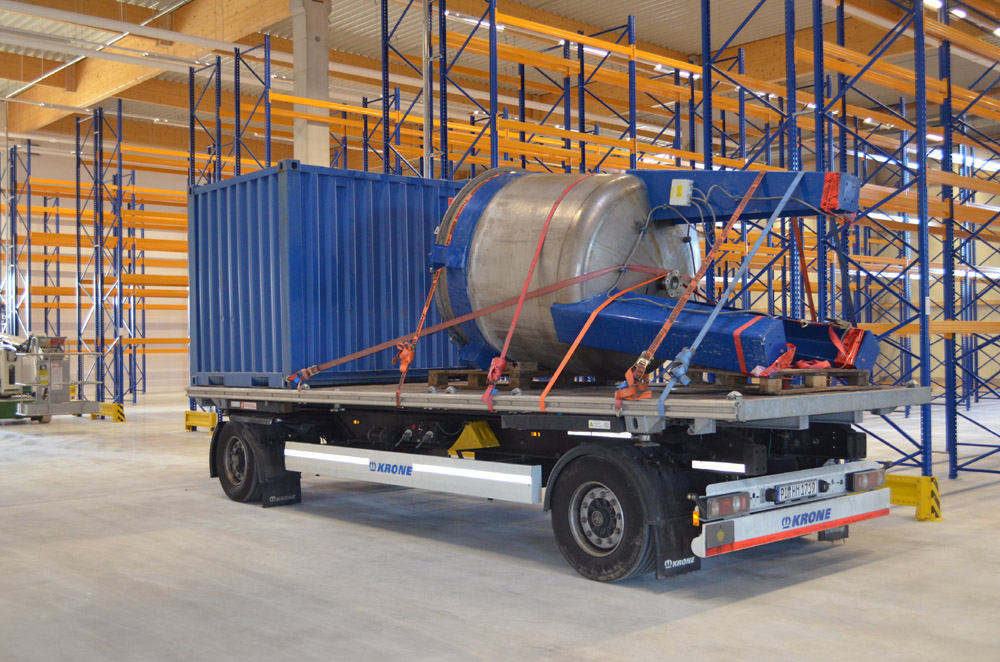 Special vehicles and equipment
With regard to transport technology, we could offer all vehicles and additional equipment of a modern forwarding company.

From heavy goods vehicles to freight lifts, we are up to all challenges.
Fleet HMP
Our fleet includes a very wide range of different vehicles that we constantly maintain and maintain.

We would be happy to provide you with an overview of our transport technology, which is well equipped for demanding tasks.
Advantages of an international transport with HMP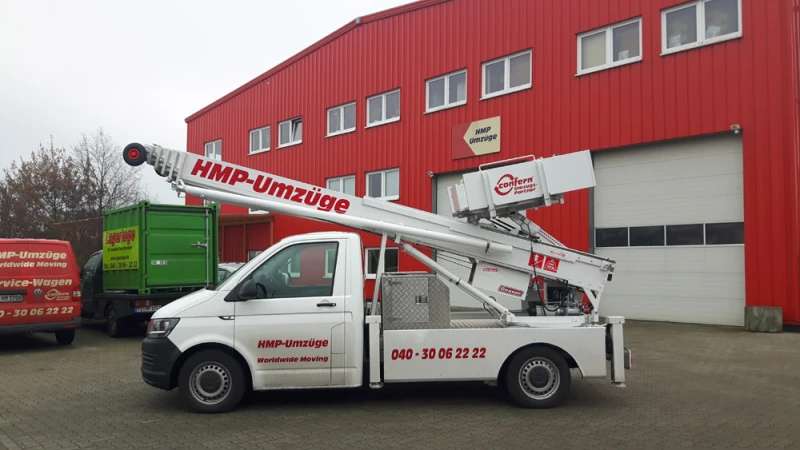 Fork-lift truck
Exterior lift
state-of-the-art equipment
many different types of moving technology
If you have any questions about our fleet or our special equipment, please contact us. We're here to help!